Kindergarten teacher Lindsay Brooks had many eggs in the incubator at her Circleville Elementary classroom. She and her students watched and learned about the development of the chicks.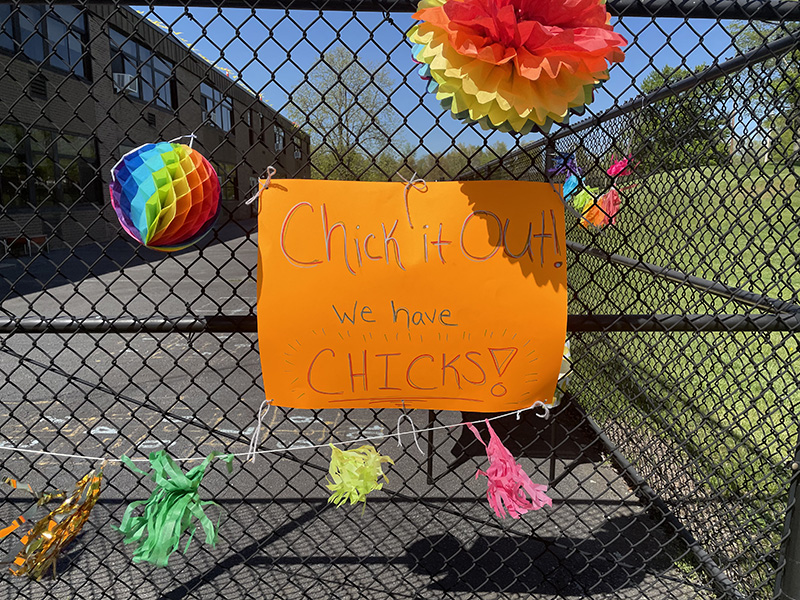 As the chicks hatched, she invited her virtual students to see them in person! She organized the families to come after school at staggered times with social distancing and meet the chicks. The students were so excited to be there and see the chicks.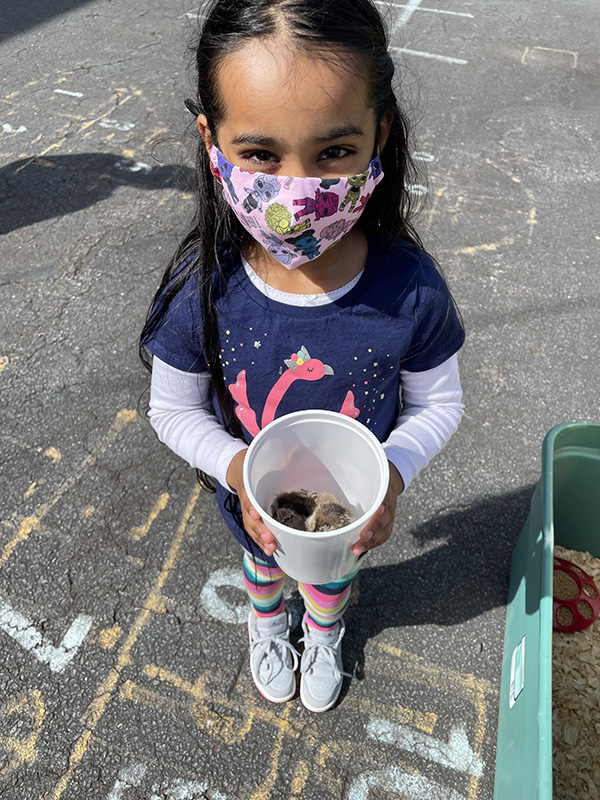 Mrs. Brooks enjoyed it too! She loved seeing her remote students in person and she was happy to see their interactions with each other – and the chicks!