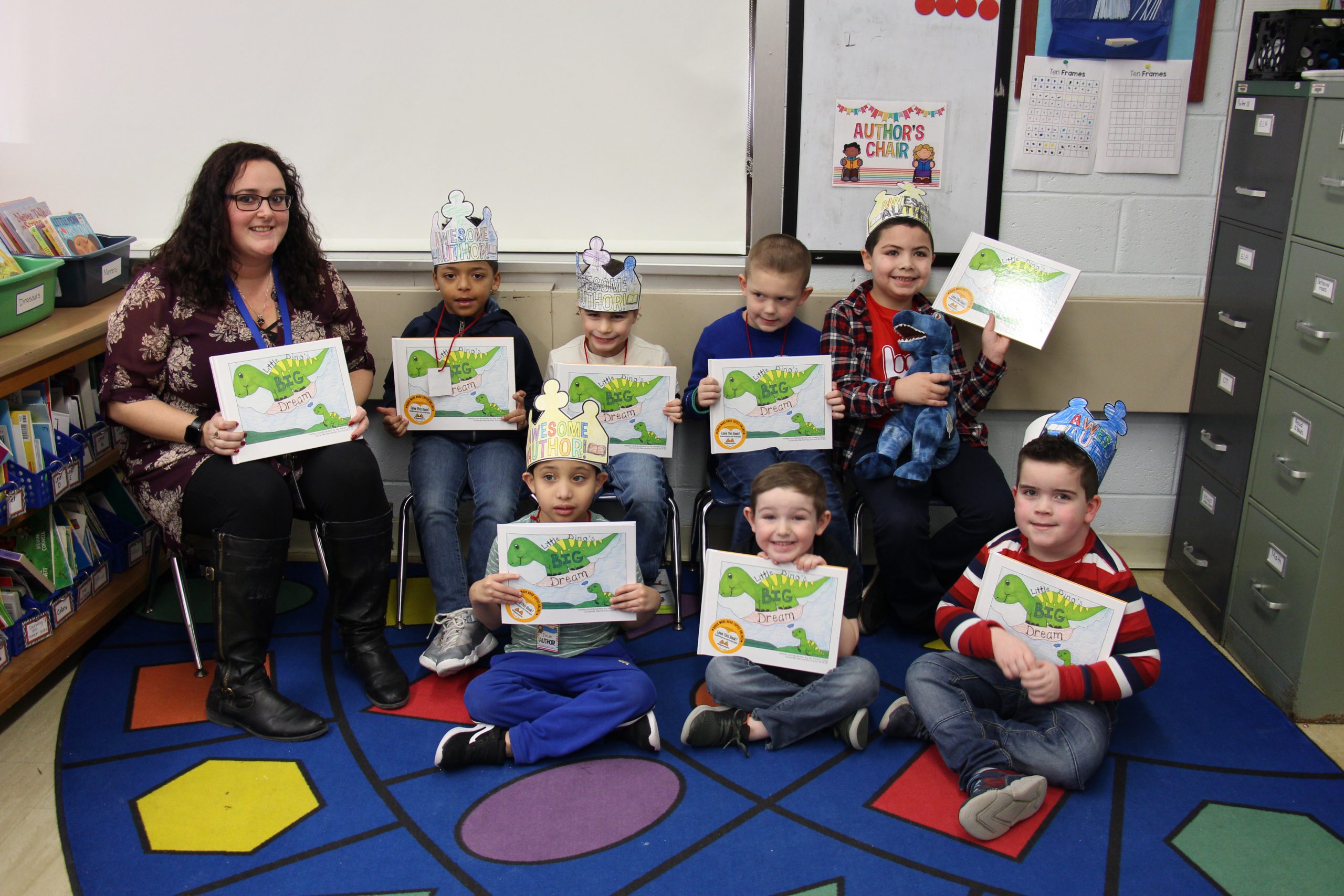 The  Pine Bush Central School District provides a challenging curriculum to students on every level. From pre-kindergarten classes in each elementary school to college-level classes in high school and everything in between, the goal of the district is to encourage students to do their very best, to reach their potential and to become lifelong learners.
The district provides academic intervention services, English as a New Language (ENL) program and a full continuum of special education services at every grade level.
The district's curriculum is aligned to the New York State Next Generation Learning Standards. The elementary schools are focused on developing a strong academic foundation and relevant skills.
Middle school students at both  Crispell and Circleville middle schools follow  rigorous course work, with honors classes in English, math, science and social studies.
Pine Bush High School offers a curriculum to prepare students for both college and career. Advanced Placement classes in eight disciplines and 18 college classes are offered to students. Excelsior Academies allow seniors to earn college credits while focusing on specific areas of study.
Learn more about the district's academic program here.