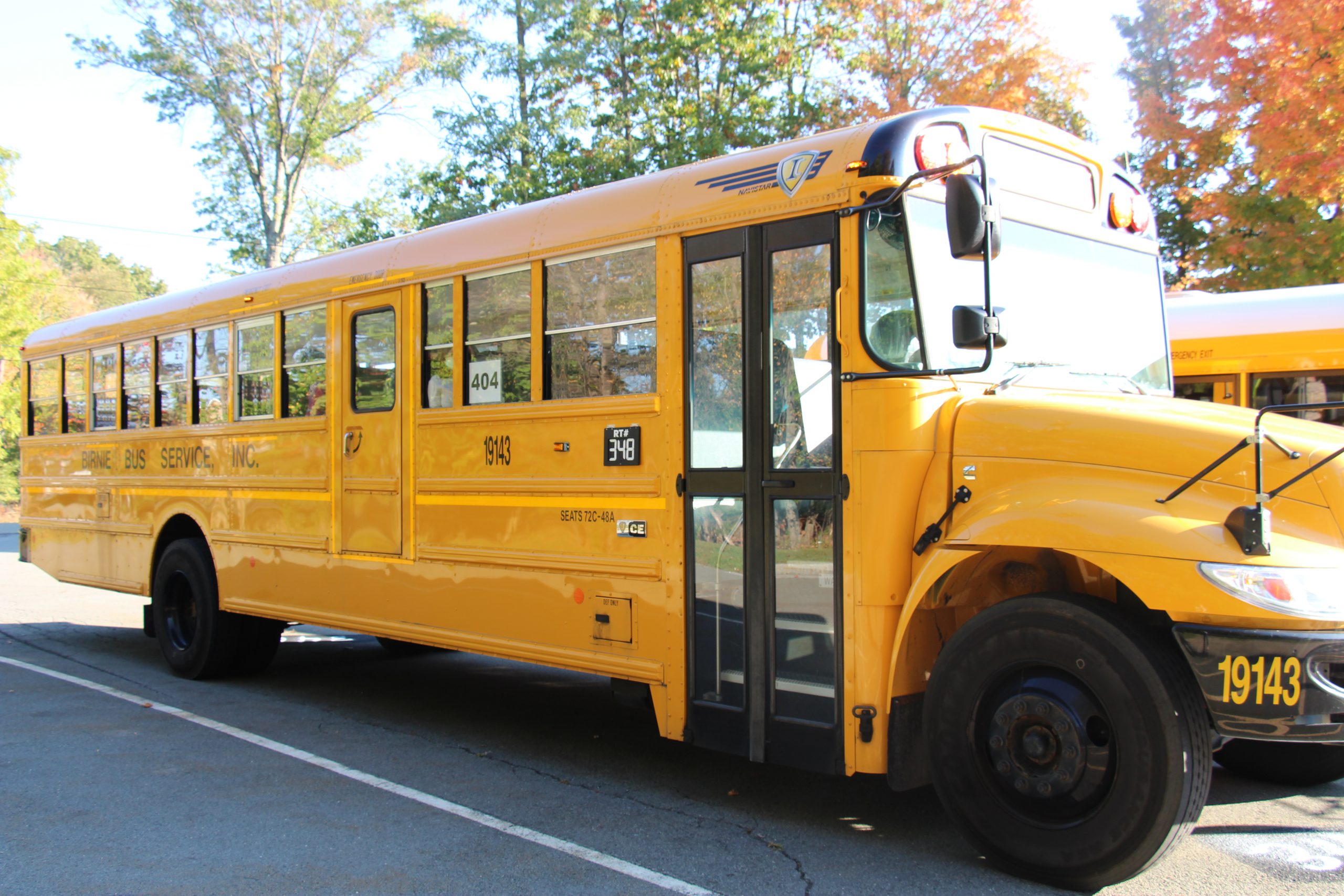 Transporting Pine Bush students is serious business. The goal is always to get our most precious cargo to and from school safely and in a timely manner.
In addition to transporting our students to school, we also bus them to many extra-curricular events, including sporting events and field trips. The district provides busing for residents attending non-public schools, vocational schools and special education programs outside of the district.
Parents and guardians who require a different pick-up and drop-off location must complete the School Bus Change/Information Form. The criteria for requesting an alternate pick-up or drop-off location can be found here and at the link at right. 
It's a big job. Each regular school day, approximately 5,500 students board the buses and travel on 167 different routes, covering 8,000 miles.
The Pine Bush Central School District contracts with Arthur F. Mulligan/Birnie Bus Service to transport our students. 
The Transportation Department reports to the Assistant Superintendent for Business.