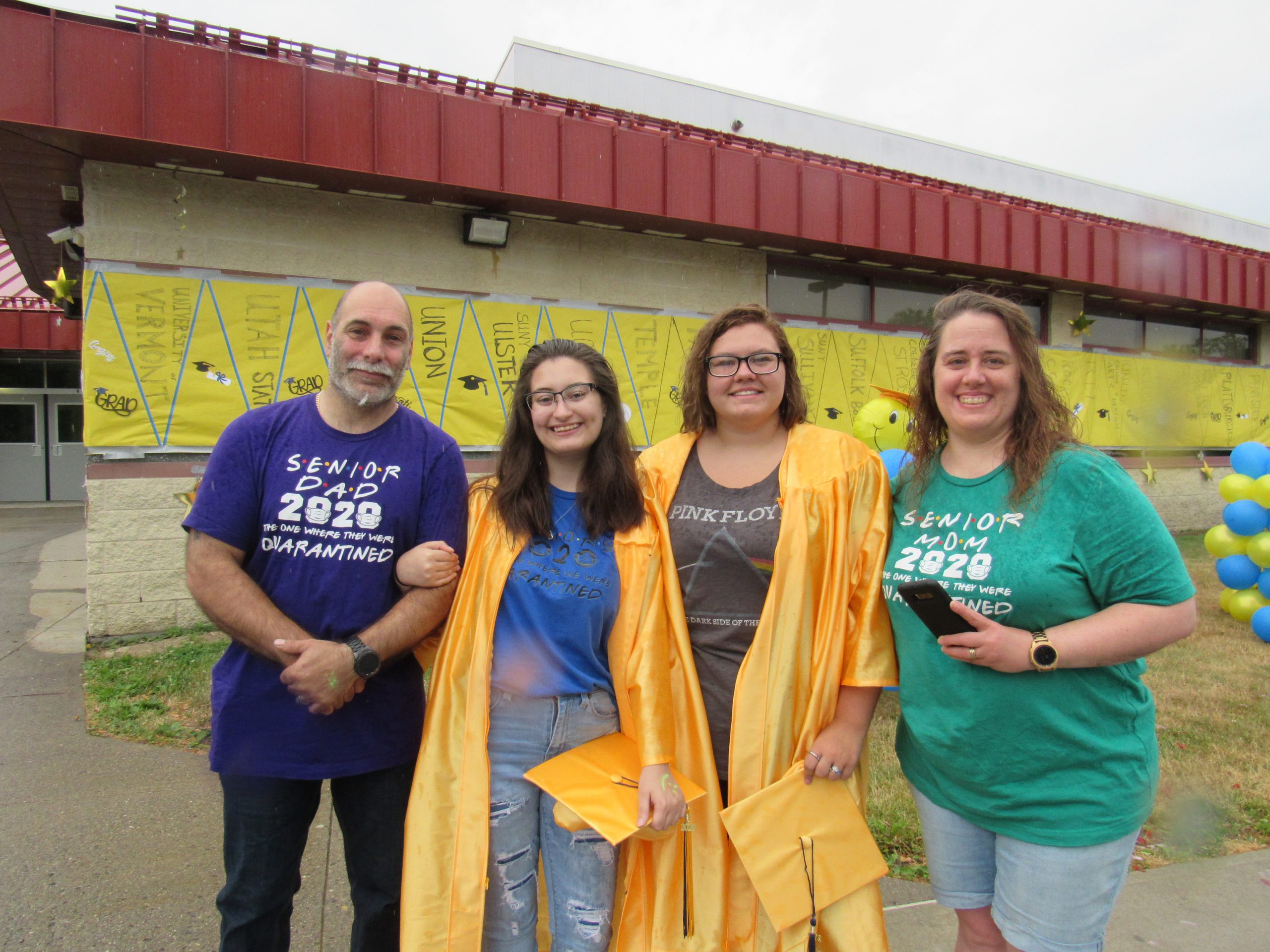 The Pine Bush Central School District provides parents and community members with access to the following resources and information: 
Academic Resources
School Tool Portal Login –

Parent access to child's grades (Grades 6-12)

Classlink – This program will help our students sign into district programs more efficiently
Accelerated Reader –

Students take short quizzes after reading books to check if they've understood it. (Grades K-8). Contact your teacher for log-in information.

Freckle – Skill development in Math, ELA, SS and Science (Grades K-8).Contact your teacher for a class code.
Social Emotional Wellness Resources
Community Resources