All Pine Bush Central School District parents are invited to the Pine Bush High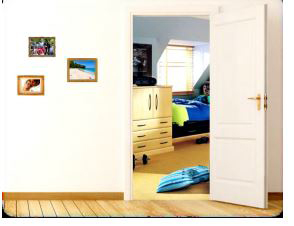 School auditorium on PBHS Open House night,  Wednesday, Oct. 3, between 6:30 and 8 p.m. to visit the Hidden Mischief Room.
Would you know what to look for if you suspected your teen of using drugs or alcohol? Take a walk through our simulated teen bedroom and see if you can spot the drug  references. Also, find out about current trends in substance abuse.
This event is sponsored by ADAC, the Alcoholism and Drug Abuse Council of Orange County and was organized by Project Impact and the Tri County Community Partnership.
For more information, go to www.adacinfo.com or call  845-294-9000.