Pine Bush High School is now a Polaris Powersports University Program.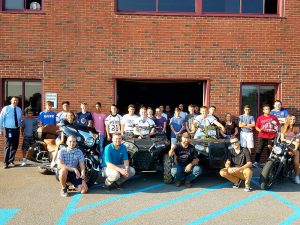 Students may now train to work on motor sports vehicles, including motorcycles, snowmobiles, ATVs and UTVs and other Polaris models.
Polaris, an American producer of snowmobiles, ATVs and Victory and Indian motorcycles, donated two motorcycles, two four-wheelers, several motors and mechanical parts to the high school for the program.  Students who go through the program can graduate with a silver level certification in maintaining Polaris vehicles, allowing them to get jobs working for Indian motorcycles or any Polaris affiliate.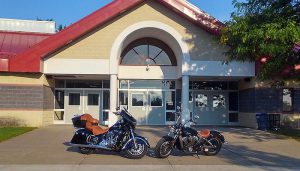 "We are grateful to Polaris for this very substantial donation to our program," said Pine Bush High School Principal Aaron Hopmayer. "This increases the number of opportunities we can provide to our students, giving them hands-on training in the field of vehicle maintenance."