The rainy weather didn't dampen the excitement and pride of hundreds of family members and friends who gathered under the large tents outside of Edward J. Russell Elementary School on Tuesday, June 18, to celebrate the 94 fifth grade students moving up to Crispell Middle School in September.
This is the Pine Bush High School class of 2026, Superintendent Tim Mains told the crowd. He congratulated the students and wished them well on their next big adventure – middle school – and said he is looking forward to presenting them with their high school diplomas in seven years!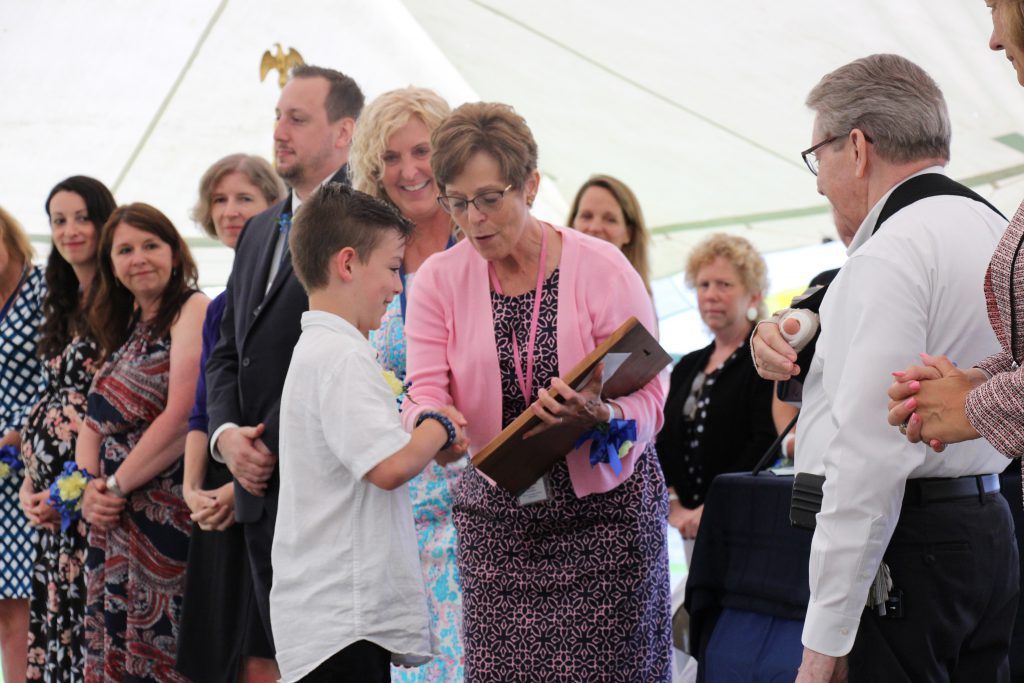 Principal Elizabeth Halsey Sproul and Assistant Principal Richard Girgenti presented the class with their certificates, academic awards and special recognitions. Teachers gave awards to students who excelled in art, music, chorus, band, library, and physical education. Character was a big part of their education at EJR, as it is at all of Pine Bush schools.
Kyle O'Brien received the Jeanne S. Theis Memorial Award which honors a former EJR principal The award is presented to a student each year who exemplifies the characteristics that made Mrs. Theis so special, including compassion, respectfulness and trustworthiness, to name a few.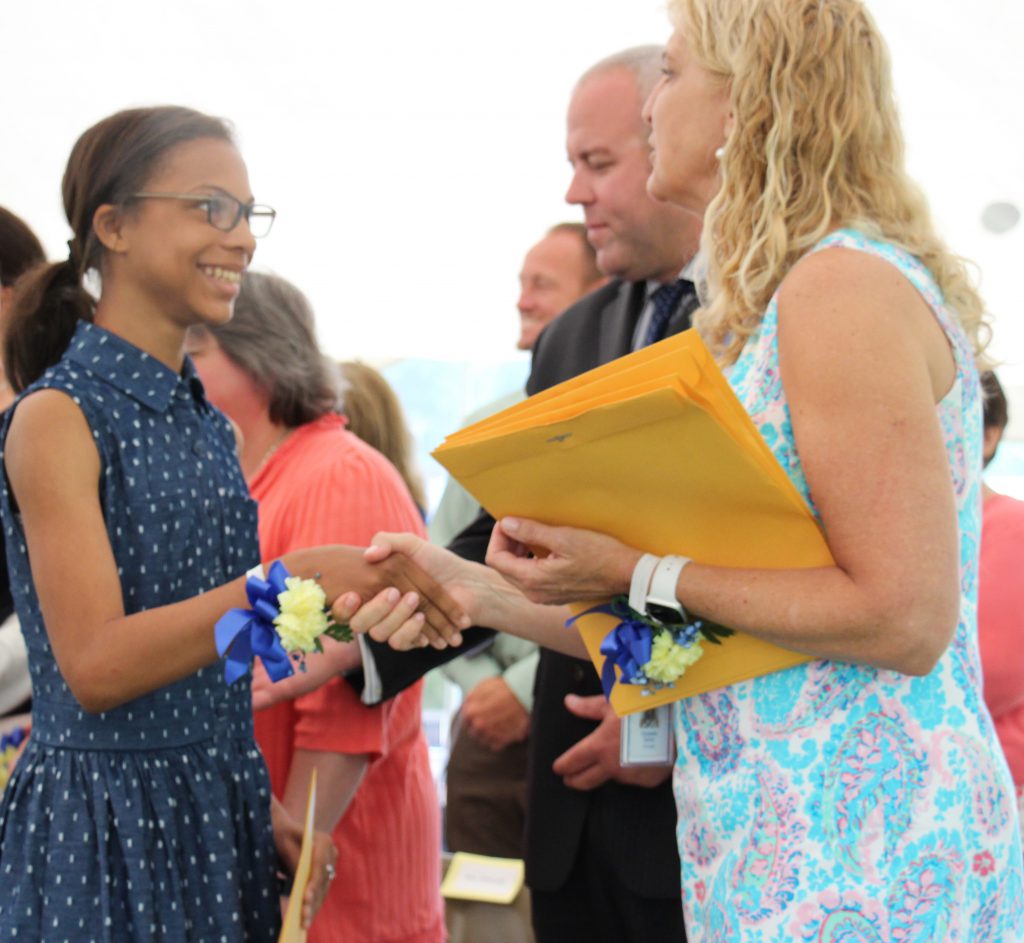 The Triple C Awards – for two students who exemplify courage, character and commitment –  were given to Kayla Dec and Jordan Irwin.
The Fifth Grade Band played "March Across the Seas," displaying their musical abilities. And at the conclusion of the ceremony, the fifth grade students stood and sang "Best Day of My Life," a very fitting song for the occasion. "…But all the possibilities, No limits just epiphanies… Wo-o-o-o-o-oh…This is
gonna be the best day of my life."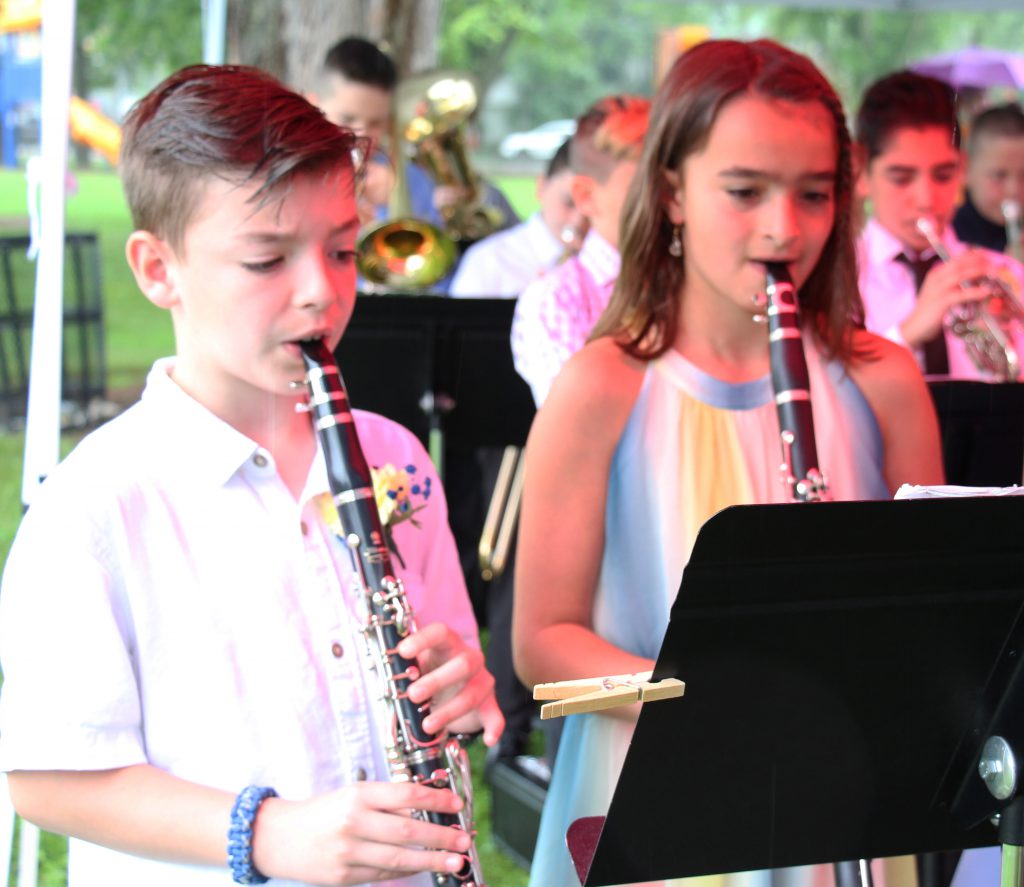 Congratulations to the EJR Elementary School fifth graders and their families!