It's a big leap and the eighth grade students at Circleville Middle School are ready to make their way to Pine Bush High School.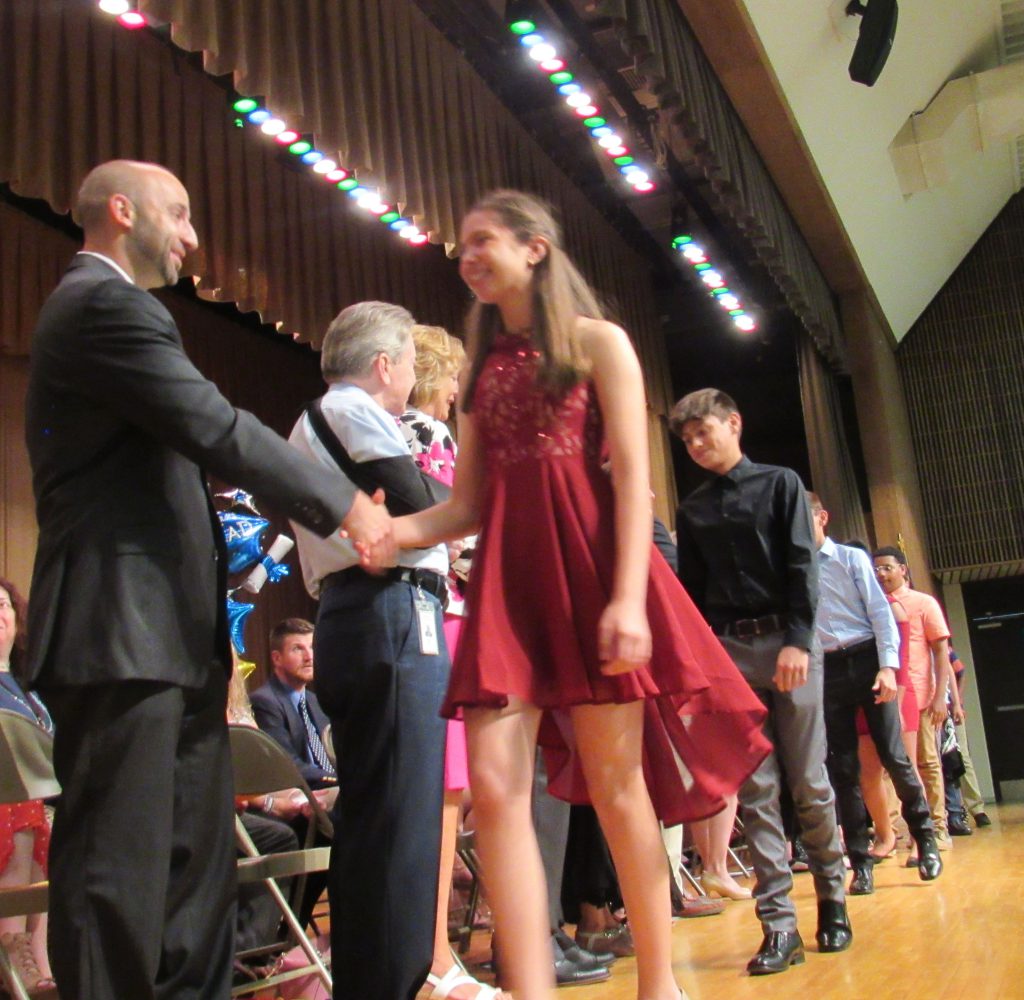 On Tuesday, June 25, 163 CVMS eighth graders, along with their families and friends, teachers and staff, celebrated their many accomplishments and the friendships they've forged throughout their three years in middle school and beyond.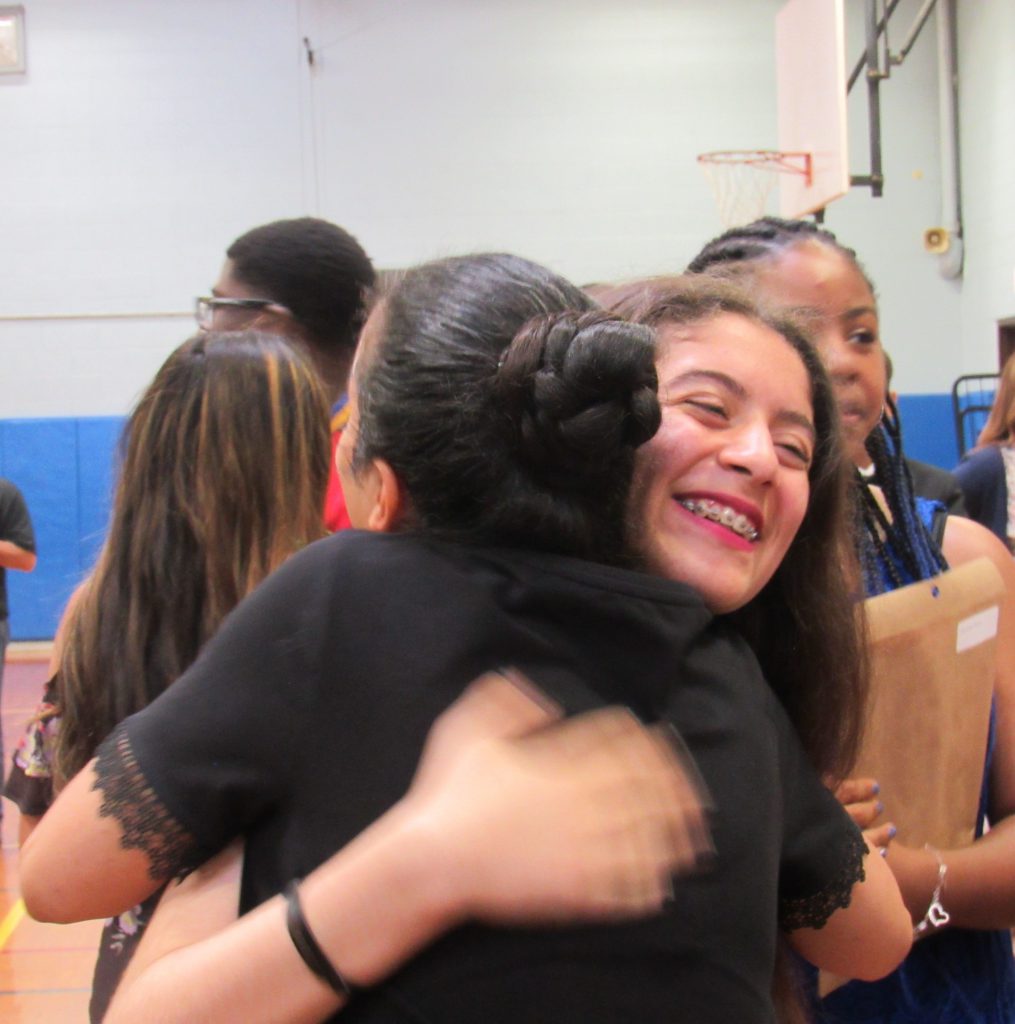 Superintendent Tim Mains congratulated the students on their accomplishments and wished them well as they enter Pine Bush High School as the class of 2023. The years go by quickly, he said, encouraging the students to stay true to themselves.
Colby Zupetz is the class valedictorian. Giovanna Brooks is the salutatorian.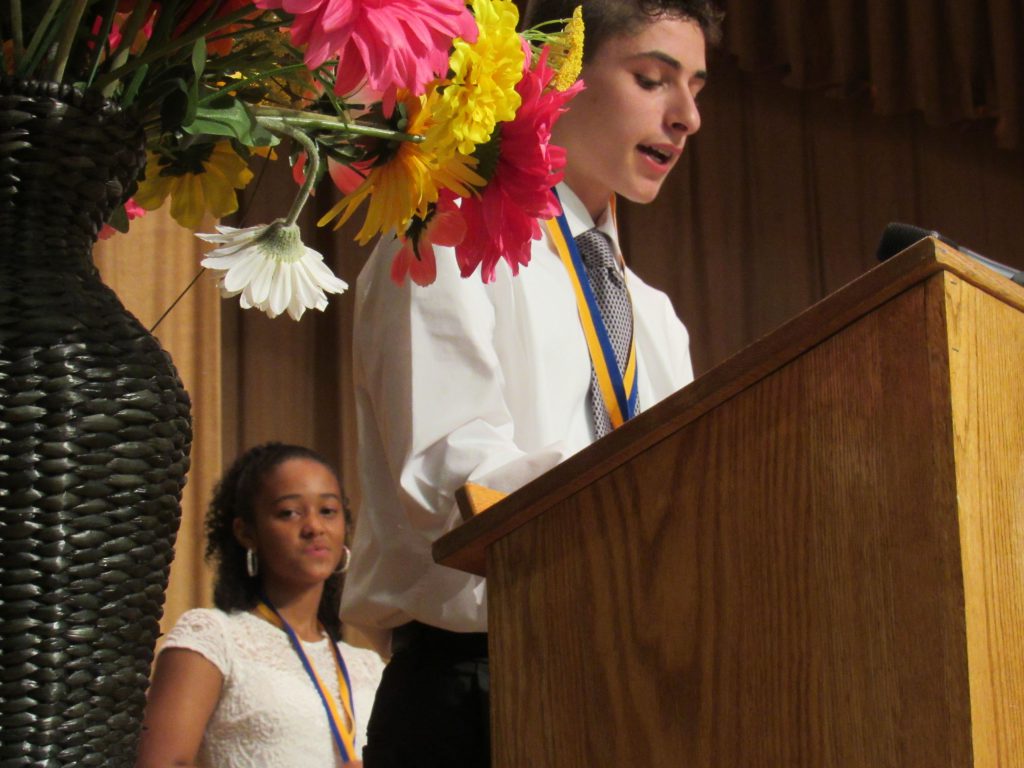 Many awards were presented to the students including the Triple C Award for courage, character and commitment which went to Jordan Ward and Jeffrey Mansu, the Comptroller's Award which went to Kayla Benoit and Colby Zupetz, and the Principal's Award which was presented to David Tamakloe.