CVMS Principal Lee Hankinson had 651 Valentine's Day cards to delivery to Rep. Sean Patrick Maloney's office this week which will be distributed to area veterans. Mrs. Hankinson's goal was to get one Valentine's Day card from each student and staff member in the building. She reached her goal! With 562 students and 89 staff members, each person in the school – students, teachers, aides, cafeteria workers, custodians, and office staff – contributed.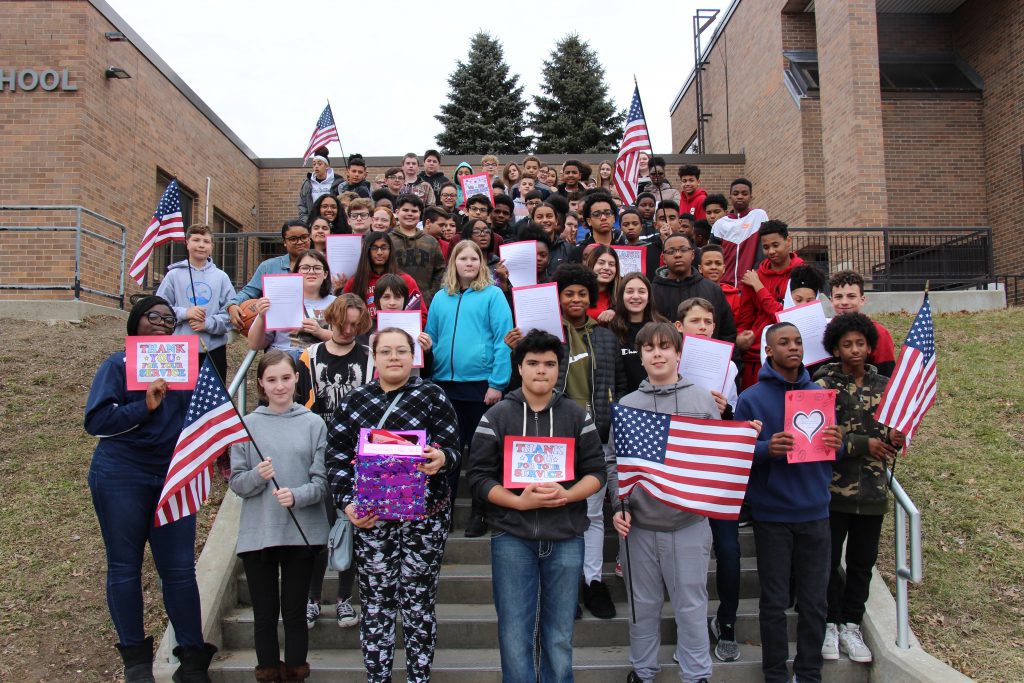 "Making a card for a vet is easy," said Mrs. Hankinson. "Doing what our vets have done and continue to do for us, is not."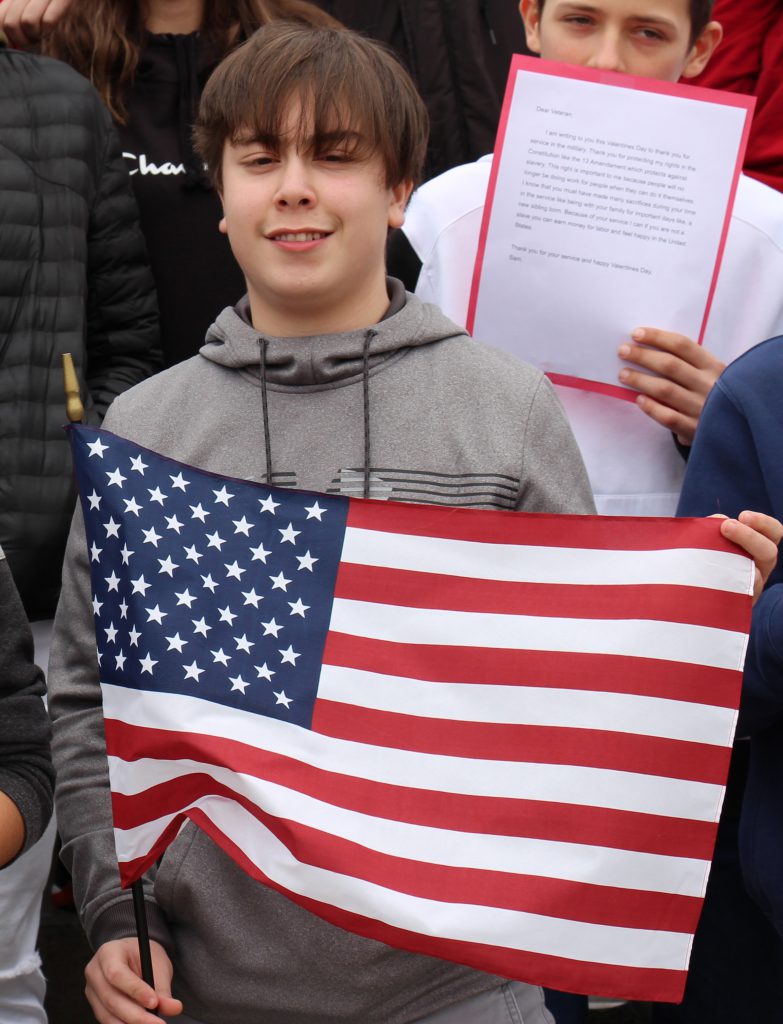 At Crispell, the Students Making a Difference Club orchestrated the creation of 700 Valentines that were shipped to active duty troops overseas via Operation Valentine. They partnered with DeWitt Martinez Funeral Home, which paid for the shipping of the cards.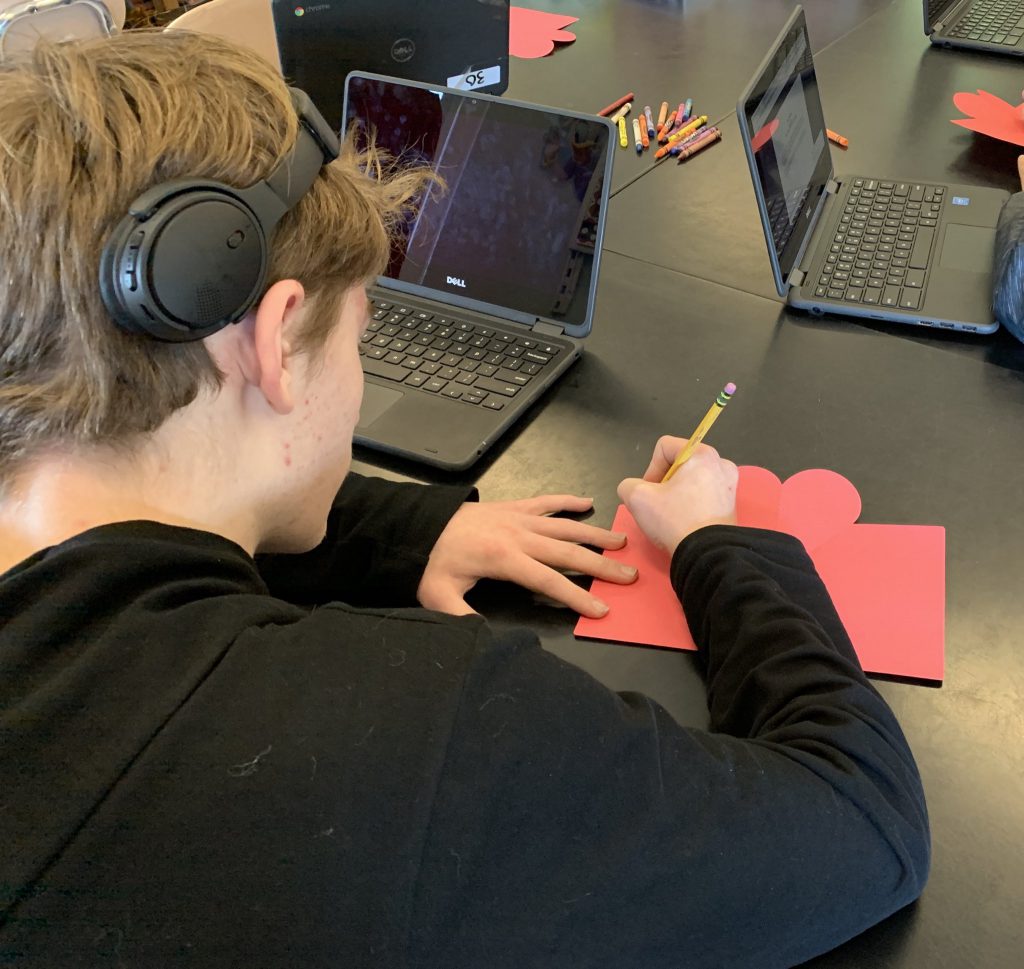 In addition, the Crispell students sent virtual Valentine's Day cards to patients at St Jude Children's Research Hospital through a free e-card service. Anyone can do it – click here for the link.