As Superintendent Tim Mains welcomed teachers and staff to the 2019-2020 school year on Tuesday, Sept. 3, he made special mention of those staff members who have served the district for 20, 25 and 30 years.
Each received a pin marking the milestone and was congratulated by Mains, assistant superintendents Donna Geidel and Mike Pacella, Executive Director of Human Resources Ryan Reed, as well as board of education members Cara Robertson and Kristi Kheiralla.
A sincere thank you and congratulations from the Pine Bush Central School District.
20 years of service
Ann Armand – PBHS
Andrew Britto –  PBHS
Cynthia Byrne – PBHS    
Rosemarie Cardoso – PBHS         
Theresa Caroselli – Special Programs      
Eleanor Dana – PBHS
Joan Fama – CMS
Jill Gribbin – PBHS            
Joanne O'Brien – PAK                    
Nancy Paone – CVMS    
Patricia Salle – CES                           
Sandra Seyler –  CES                       
Stephanie Singleton – PBHS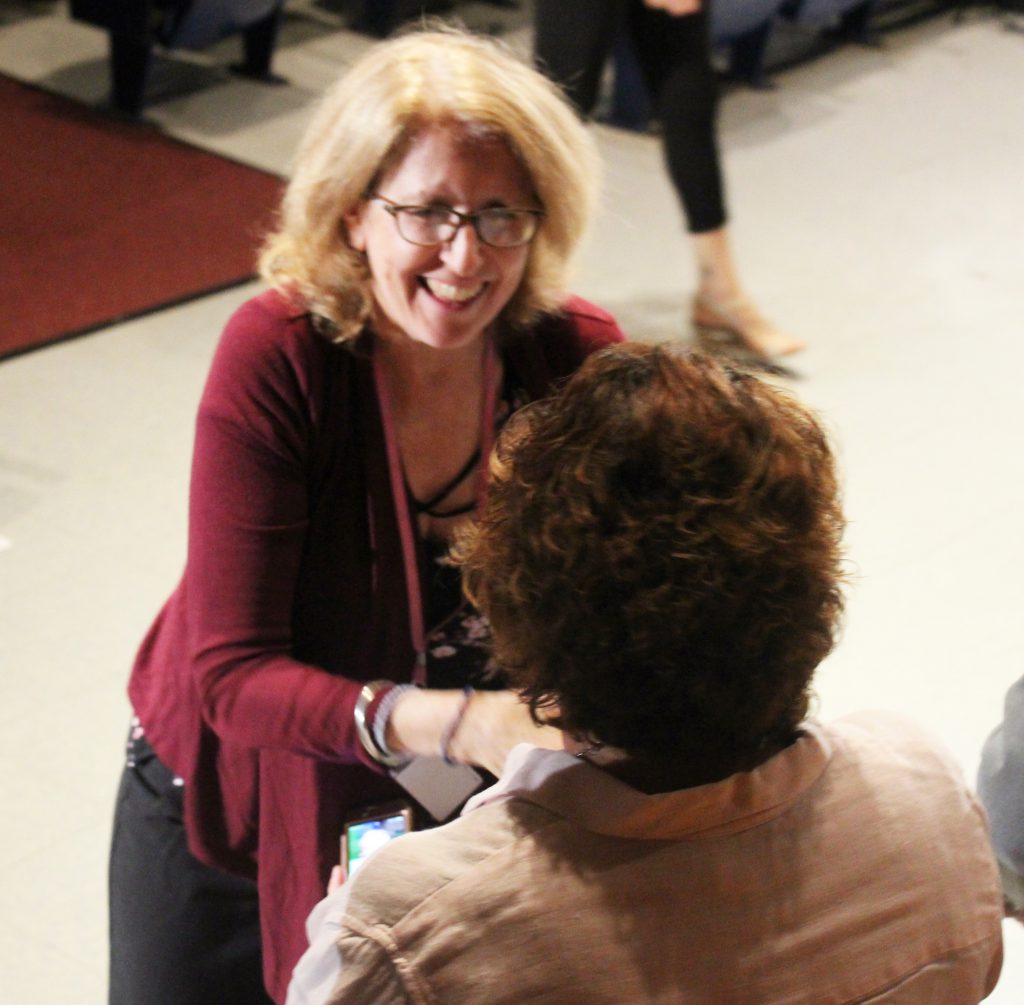 25 years of service
Kathleen Gallagher – CMS           
Amy Green – PBE                            
Donna Griffenkranz – PAK                           
Teresa Hatfield – PAK    
Dina Kania – EJR                
Tara Klink – CVMS
Joseph Labar – District Wide
Dorothy Lamberti – CMS                              
Theresa Shaw – PAK
Catherine Smith – Special Programs         
Eugene Valastro – District Wide
30 years of service
Laura Eller – CES
Dennise Johnson – CMS
Martie Paulus – PAK       
Jill Weed – EJR