Attention seniors! Let's make some memories with your classmates! It's time to buy your senior trip ticket to Great Adventure New England!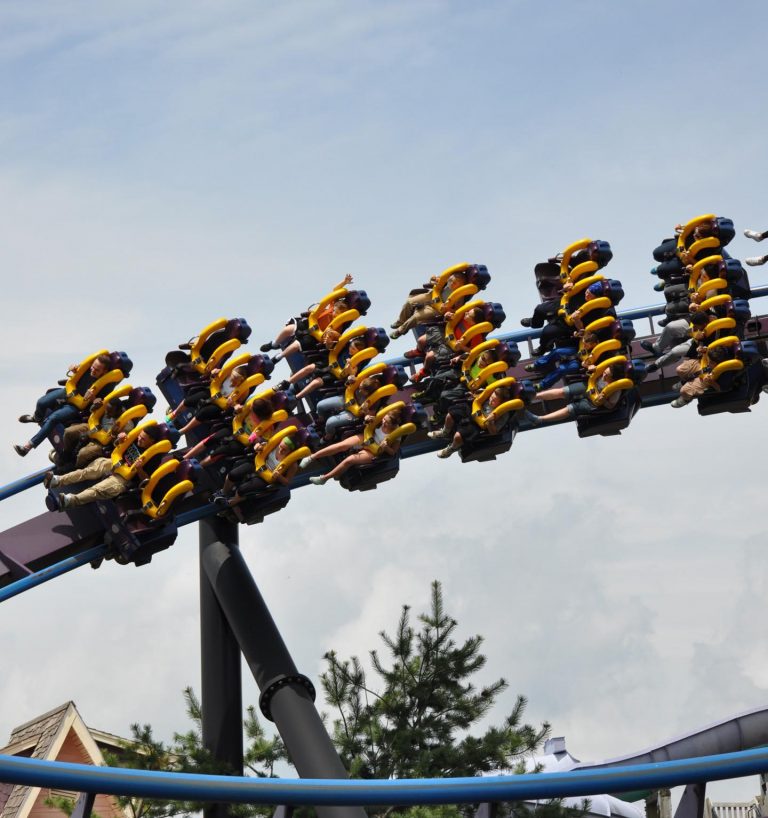 The trip is scheduled for Friday, April 14, and costs $100 per person, which includes transportation, entrance to the park and a meal voucher.
The bus will leave Pine Bush High School at 8 a.m. and return to PBHS at 8 p.m.
Click here for all the details and the parent permission slip.
Tickets are available from March 15 – 22 in room 140 before and after school and during periods 1, 5 and 9.