What a big weekend for Pine Bush sports teams.
Congratulations to our varsity football, swimming and diving, and volleyball teams for capturing Section IX championships.
The girls swimming and diving team capped off a tremendous season by dominating opponent Monroe-Woodbury, and winning the championship by 124 points. Next up is the New York State championships in Ithaca this weekend where eight girls will represent Pine Bush.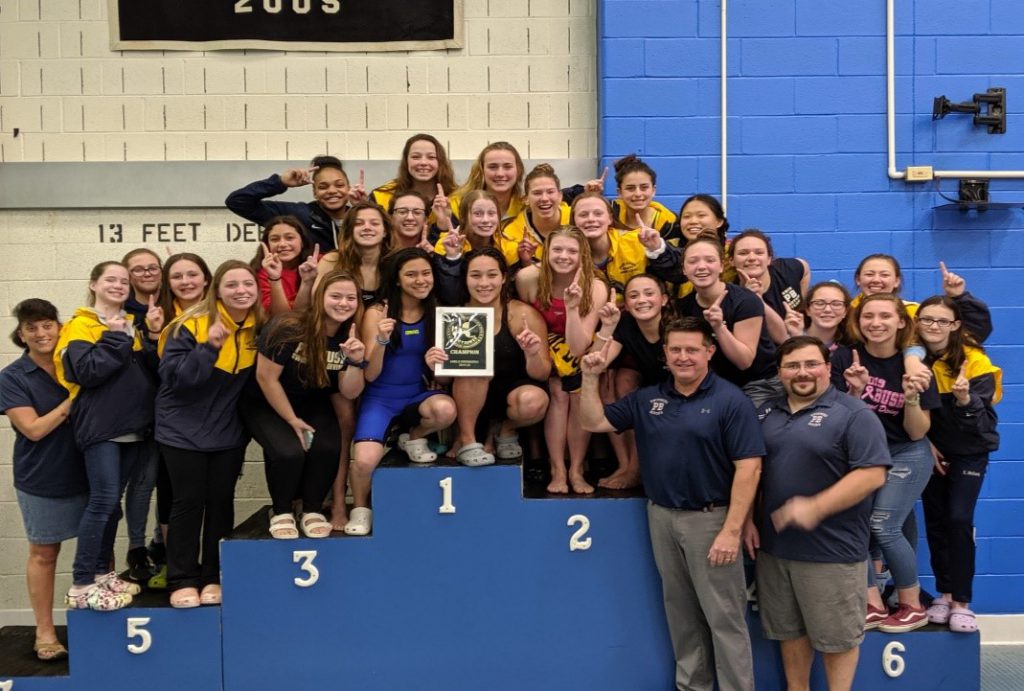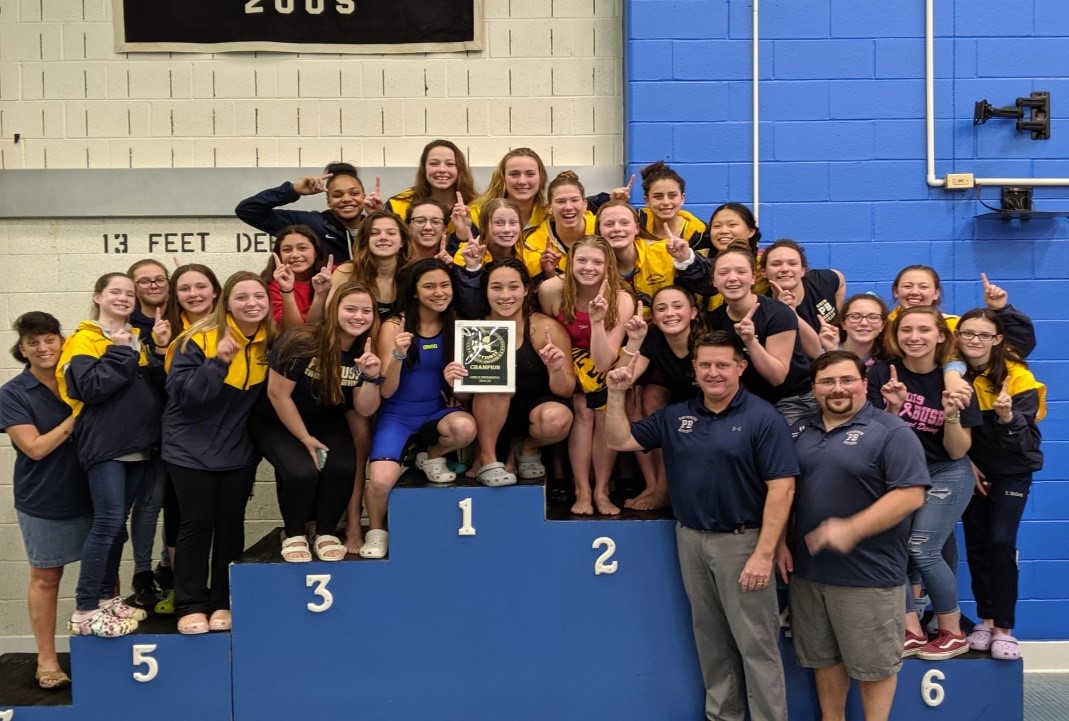 Our varsity volleyball team swept Monroe-Woodbury in the Section IX championship game and is moving on to play Section I champions, Ossining High School, Wednesday, Nov. 13, at 5:30 p.m. at Kingston High School.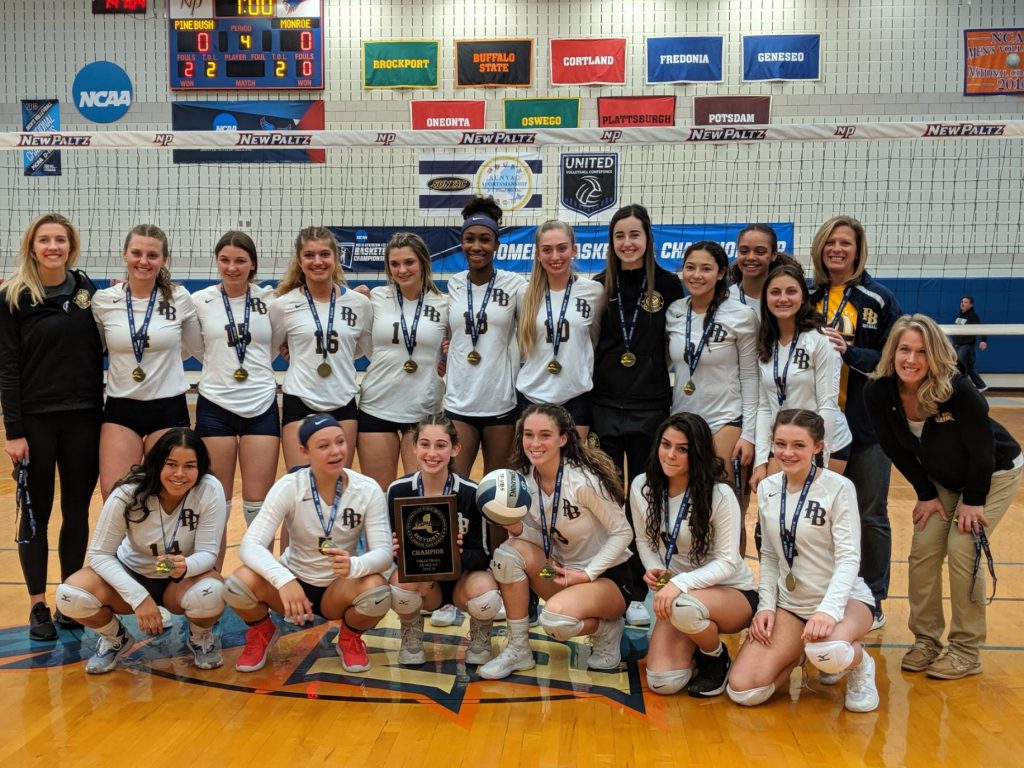 On the gridiron, our varsity football team took on Monroe-Woodbury for the section Class AA championship and walked away with a decisive 46-14 win. Up next is Shenendehowa in the state Class AA quarterfinals on Friday, Nov. 15, 7 p.m. at Shaker High School.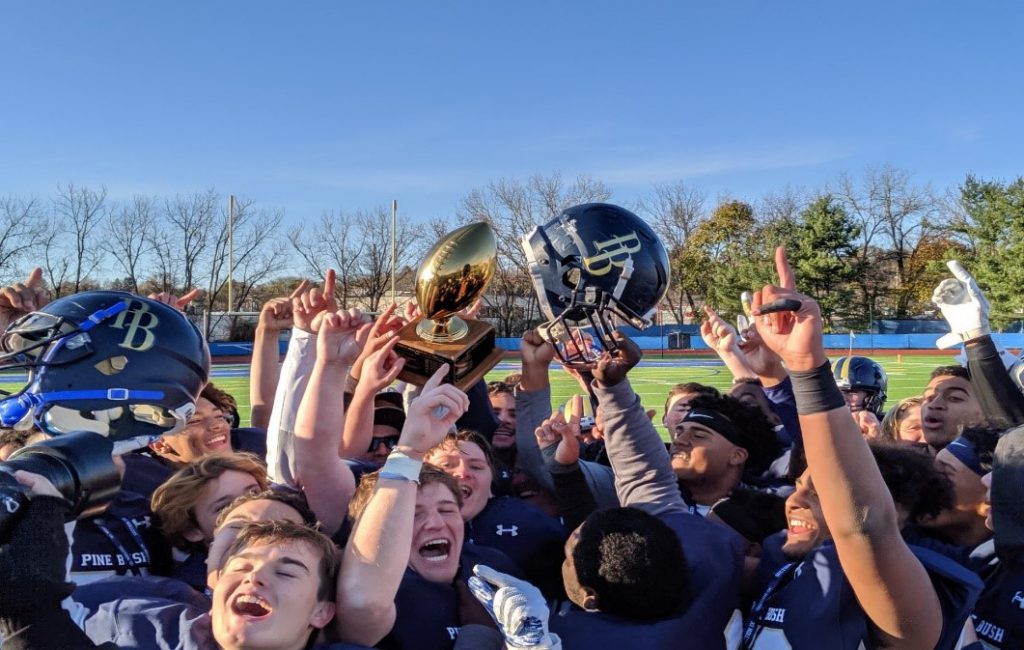 Way to go Bushmen! Your talent and sportsmanship make us proud.