Congratulations to Terrilyn Cohn and Albert Murphy, Pine Bush Central School District's fall 2023 Mid-Hudson School Study Council (MHSSC) Award for Excellence winners.
Superintendent Brian Dunn met with each to present them with their certificates as they were congratulated by their colleagues.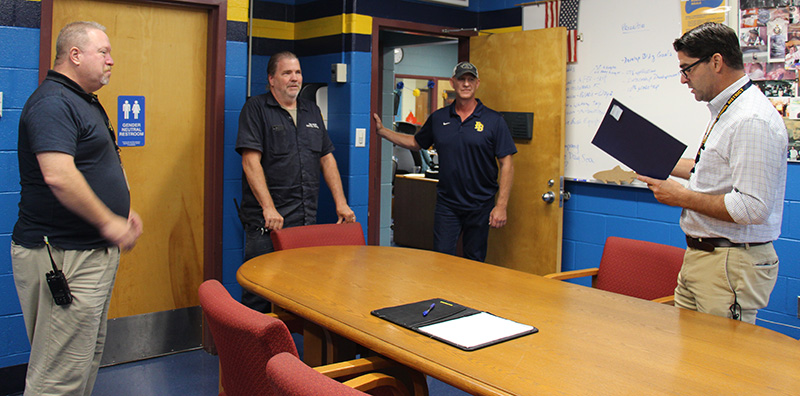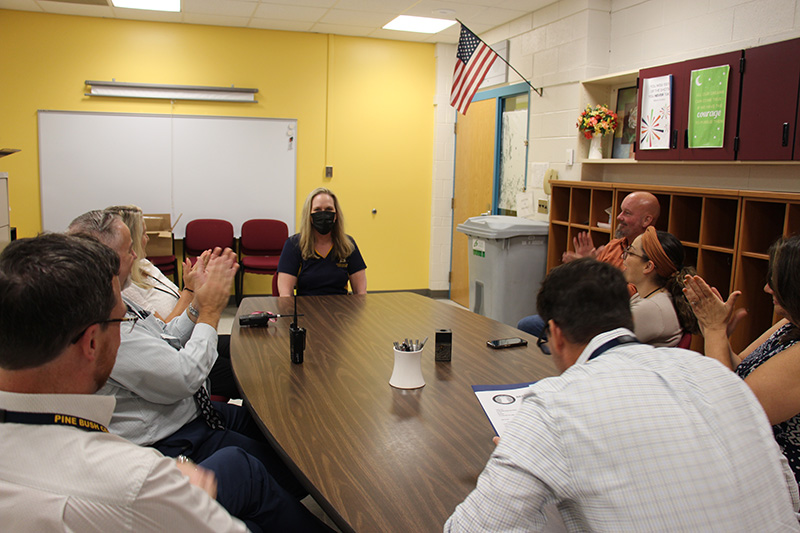 Terrilyn Cohn is receiving an Award for Excellence in Administration. She is the director of Special Programs for the district and has served our school community for six years.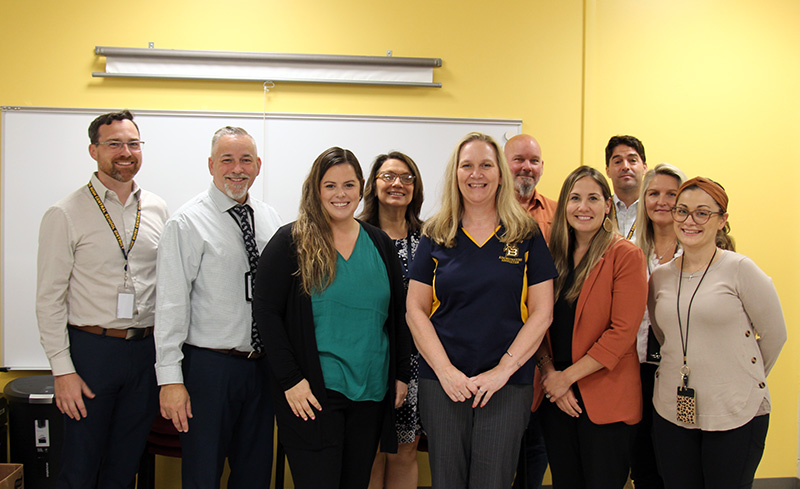 Al Murphy is the head  custodian at Pine Bush High School and is receiving an Award for Excellence in Support Services. He and has been part of the Pine Bush family for 11 years.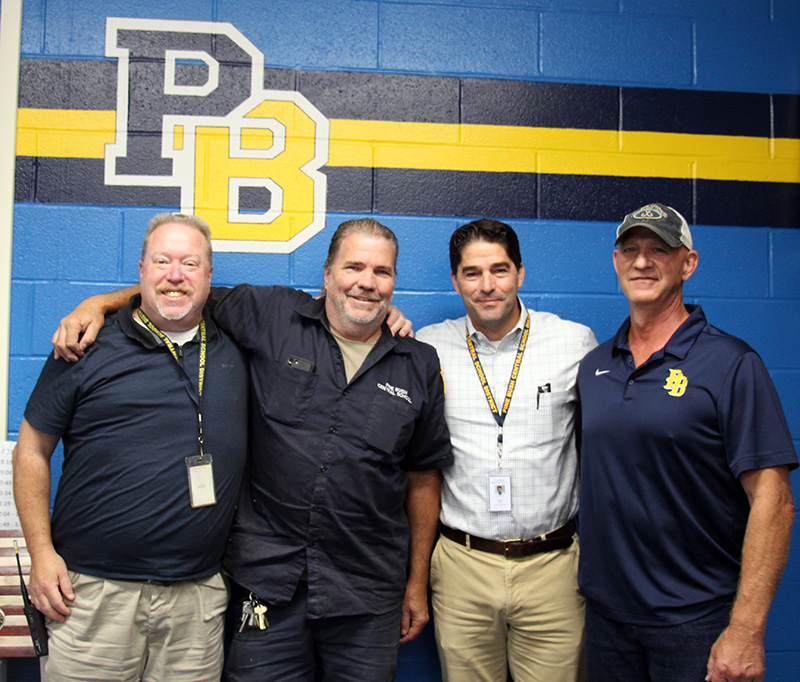 The MHSSC Awards for Excellence celebration will take place on Wednesday, Nov. 1, at The Barn at Villa Venezia in Middletown. The social hour starts at 5:30 p.m., followed by a dessert reception and award presentations at 6:15 p.m. The cost is $60 per person. Anyone wishing to attend should RSVP to Jayna McAteer before Oct. 2.
Congratulations again to Terrilyn and Al for this honor. We are grateful for all your contributions to our amazing school district.