Parents, families and friends gathered at Pine Bush High School on Friday morning, June 14, to celebrate the Pine Bush Elementary fifth grade students who are moving up to Crispell Middle School in September.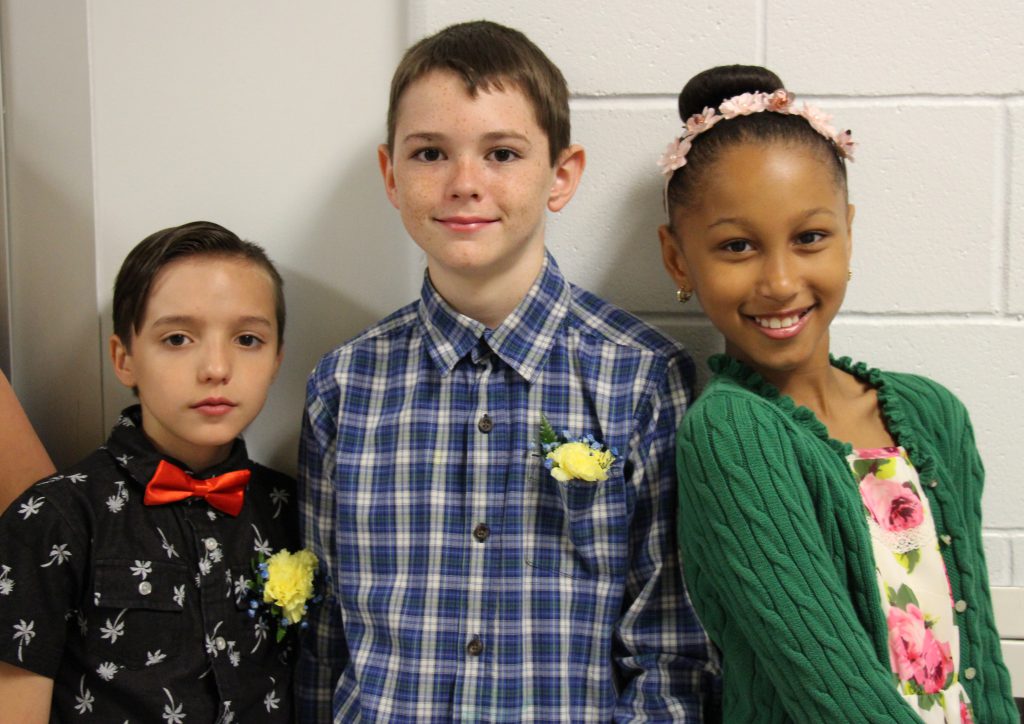 Superintendent Tim Mains reminded parents that these students are now halfway through their education journey here in Pine Bush and will become part of the Pine Bush High School class of 2026.  He congratulated the students and wished them well on the next leg of their journey – middle school.
Principal Eric Winter thanked the parents for all they've done to support their children academically up to this point and encouraged them to continue with that support.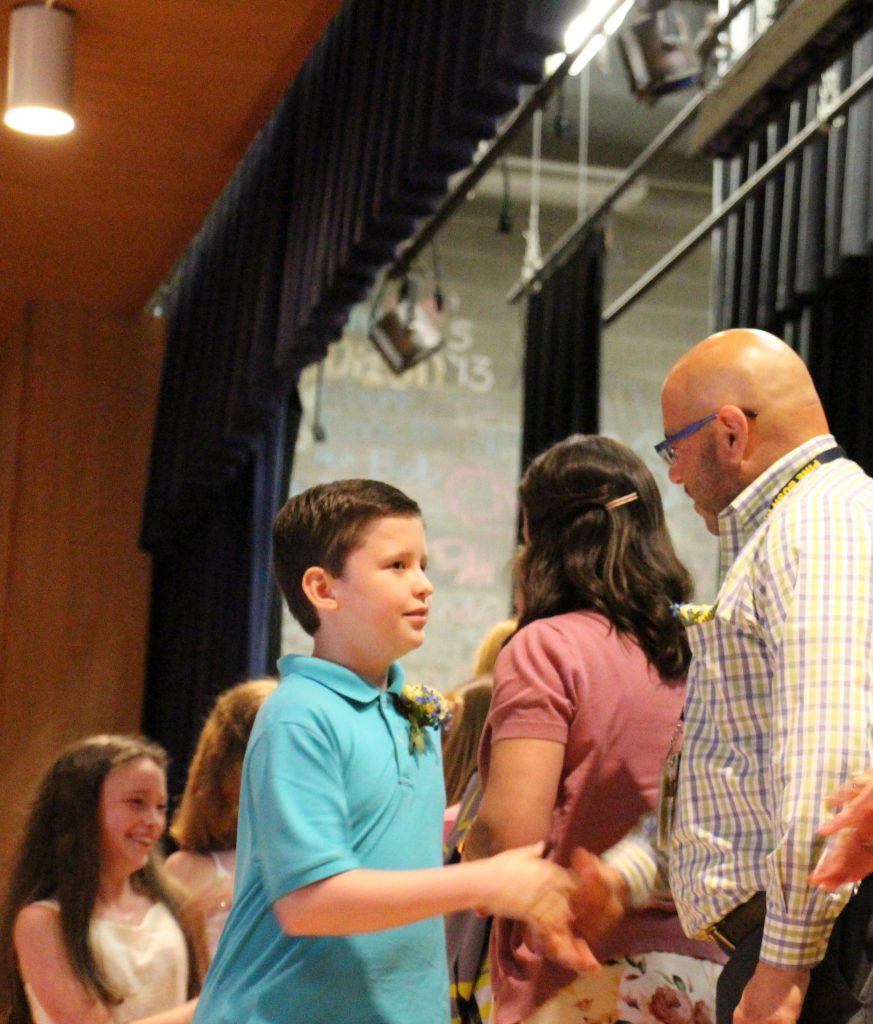 "Never stop asking them questions," said Principal Winter. "It becomes even more important now to be involved and support them."
Assistant Principal Kristin Slover acknowledged it had been a very challenging year academically for the students, noting the work they did in the fields of technology, engineering, human rights, the weather and more.
"Keep up the momentum," said Ms. Slover. "Set goals for yourself, always be kind and strive to be the best person you can be."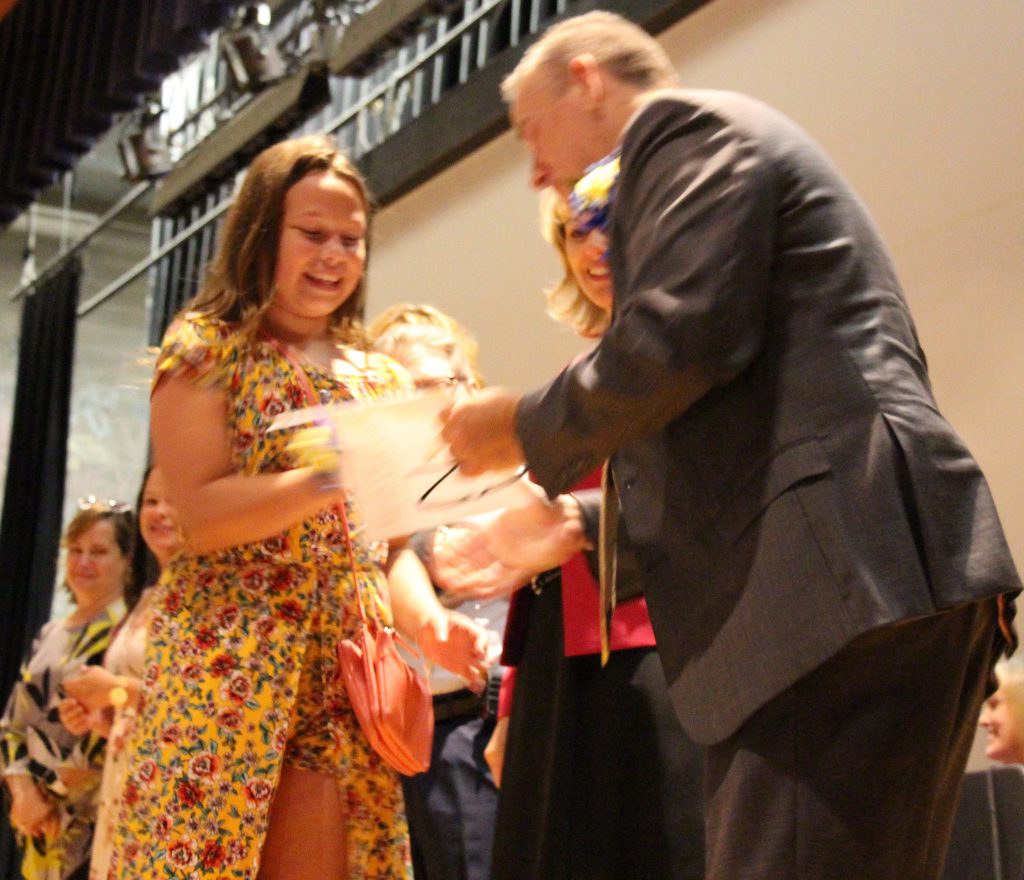 Mr. Winter and Ms. Slover presented awards to students for educational excellence in specific subject areas as well as overall.
Liam Blackwell and Leah Meberg received the Triple C Award for courage, character and commitment.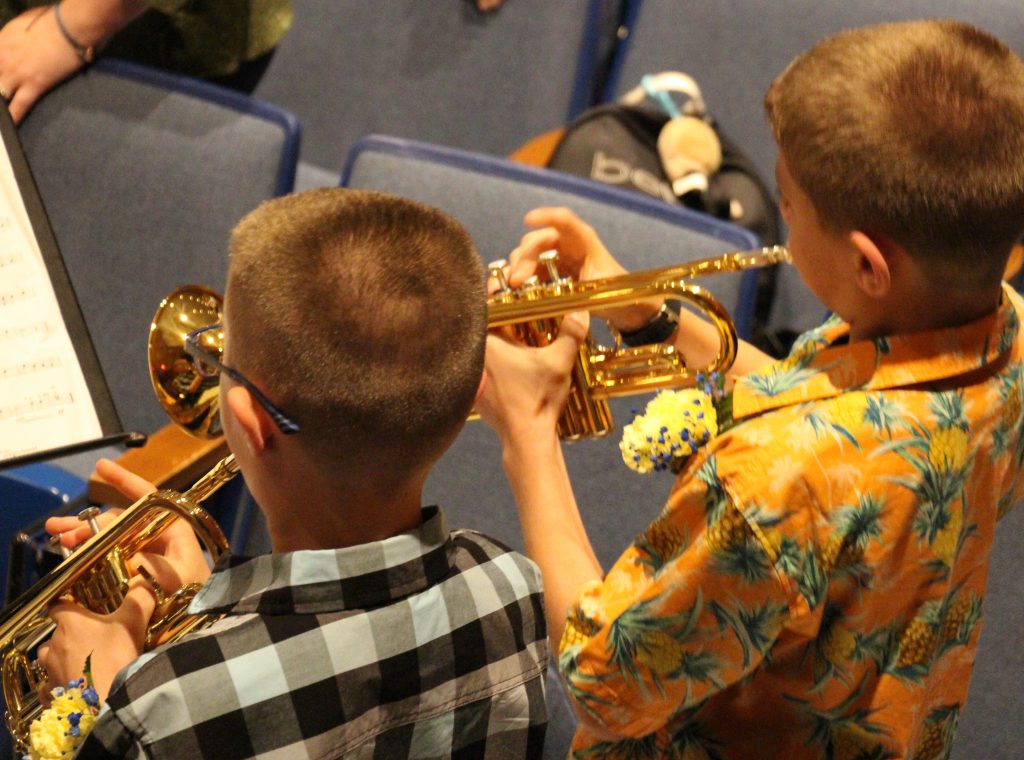 Jillian Russell and Anthony Torres received Ms. Slover's Assistant Principal Awards and Joel Gonzalez and Joely Urena received Mr. Winter's Principal Awards.
Congratulations to the Pine Bush Elementary School fifth graders!