Congratulations to Terrilyn Cohn and Albert Murphy, Pine Bush Central School District's fall 2023 Mid-Hudson School Study Council (MHSSC) Award for Excellence winners.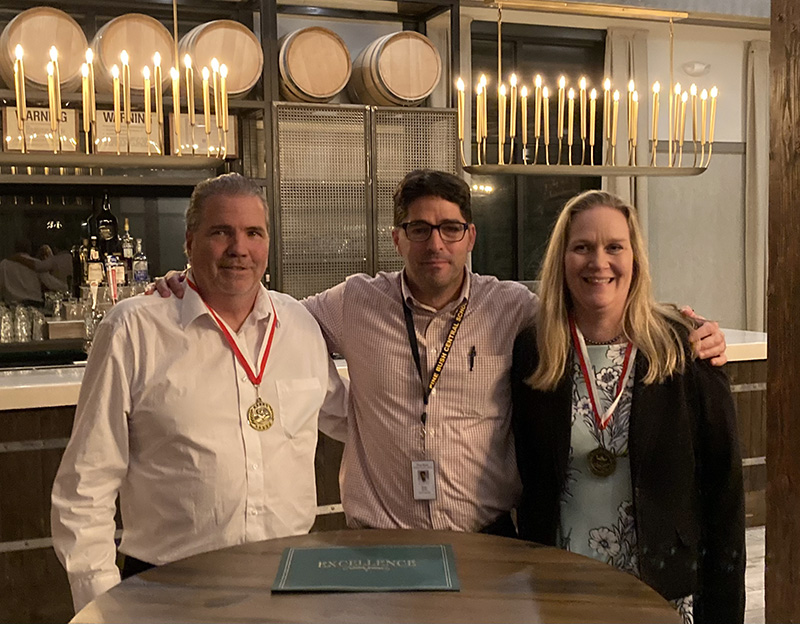 The event to honor educators and staff in the area took place on Nov. 1 at The Barn at Villa Venezia.
Terrilyn Cohn, the district's director of Special Programs, received an Award for Excellence in Administration. She has served our school community for six years.
Al Murphy is the head  custodian at Pine Bush High School and received an Award for Excellence in Support Services. He and has been part of the Pine Bush family for 11 years.
Colleagues attended the awards ceremony in honor of both, including Superintendent Brian Dunn, Assistant Superintendent for Instruction Amy Brockner and Assistant Superintendent for Business Joe Lenz.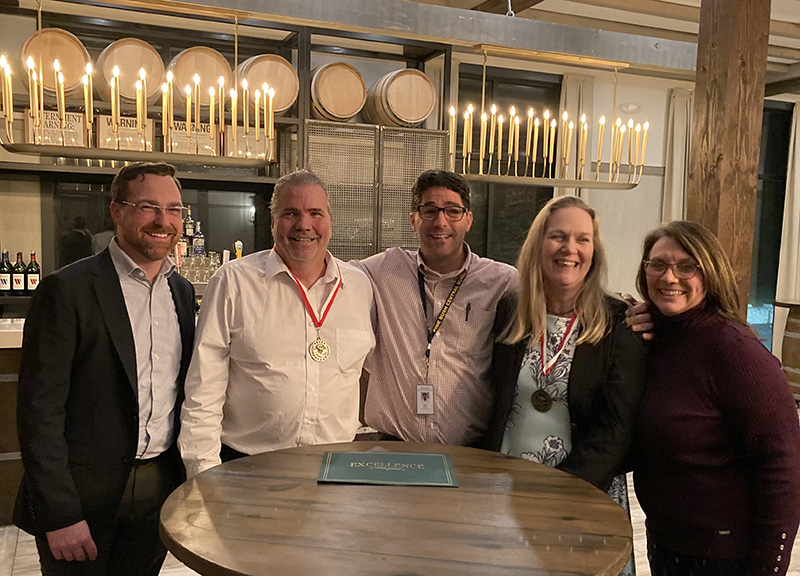 Congratulations to Terrilyn and  Al for this much-deserved honor. We are grateful for all your contributions to our amazing school district.