Students at Edward J. Russell Elementary School got to show off what they've learned in both science and art on Tuesday, May 21, at the annual science and art fair. It was quite impressive.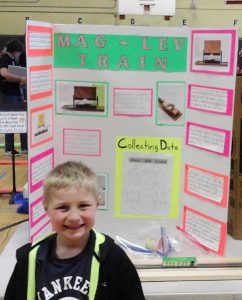 Science fairs encourage interest in science and engineering and help develop skills in all students, whether they choose these careers or not. Putting together a science project helps students develop an idea, research it and then communicate the results.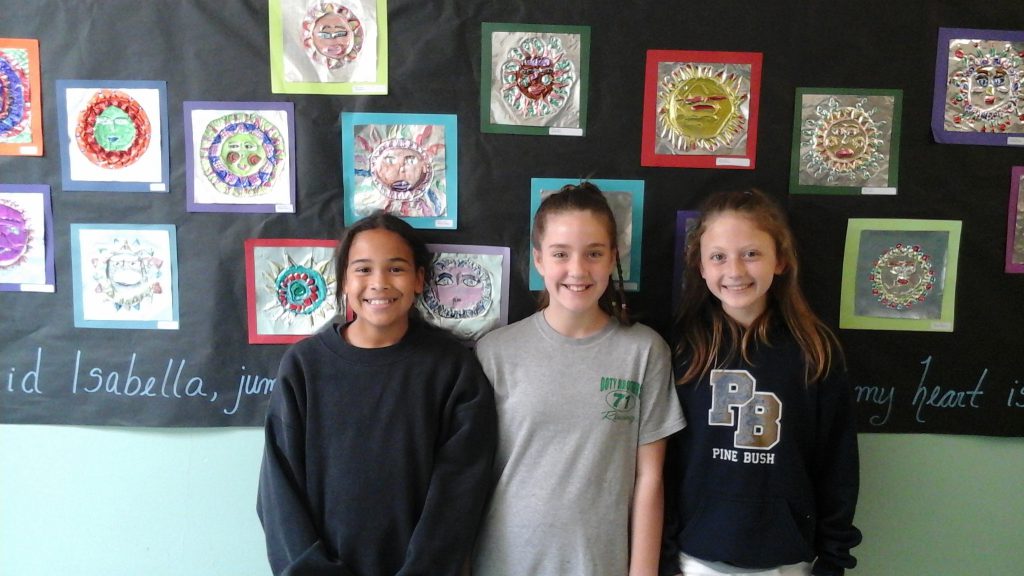 The benefits of art are well known for both the artist and the viewer. It benefits people of all ages and inspires creative thinking. It is a great way for students to express themselves.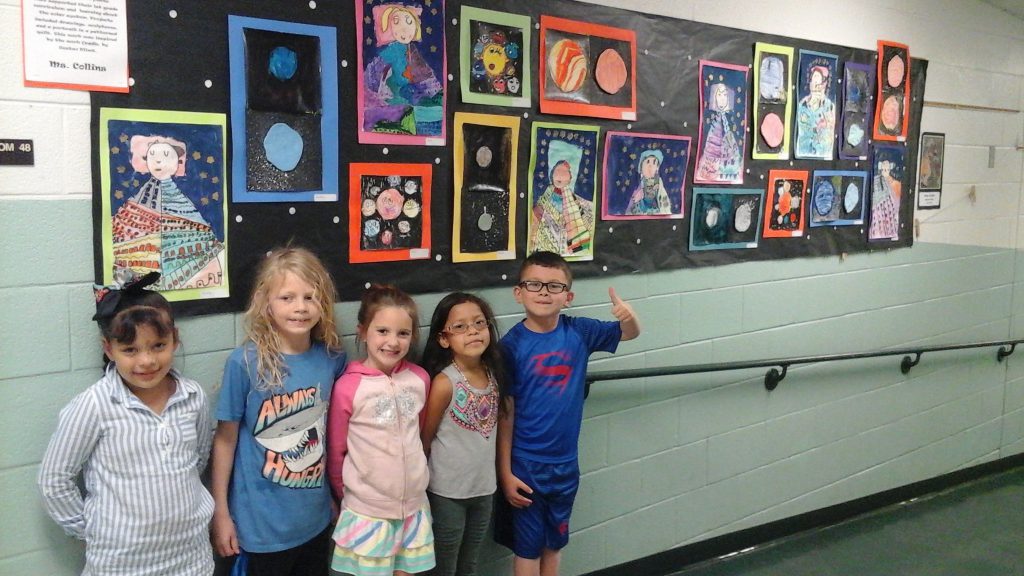 Take a look at some of the projects – both scientific and artistic – from the students of EJR.