Sixth-grade students in Stacie Blaut's ELA class presented their biography speeches recently.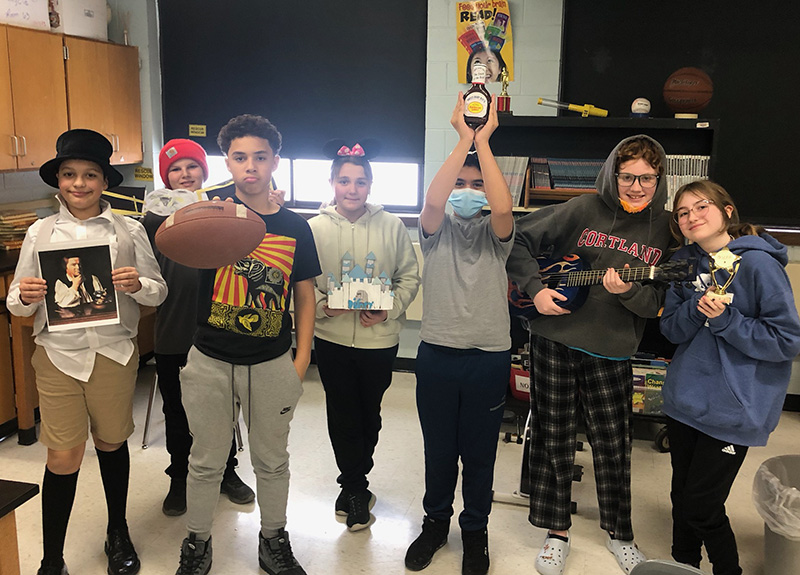 Students transformed into their subject, immersing themselves into their lives and times. There was Anne Frank, Aretha Franklin, Houdini, Helen Keller, Jennifer Lopez, Chico Mendes, Paul Revere, John Cena, Tiki Barber, Walt Disney, Mark Zuckerberg, Ed Sheeran and Adam Sandler.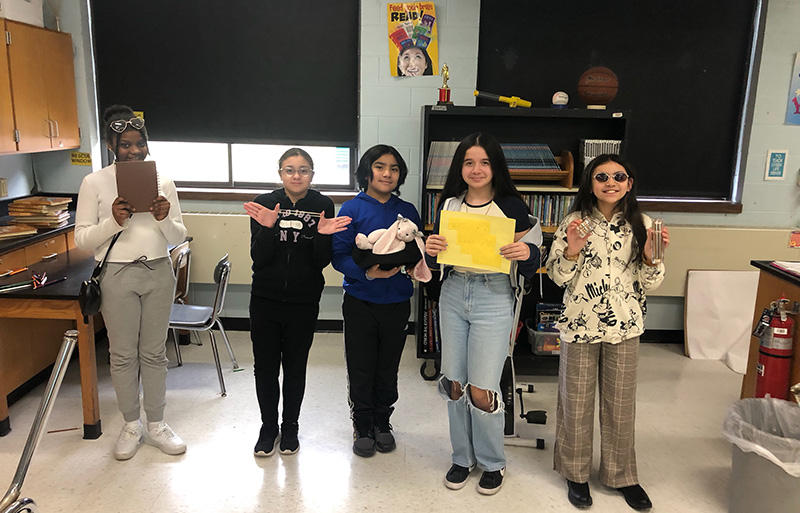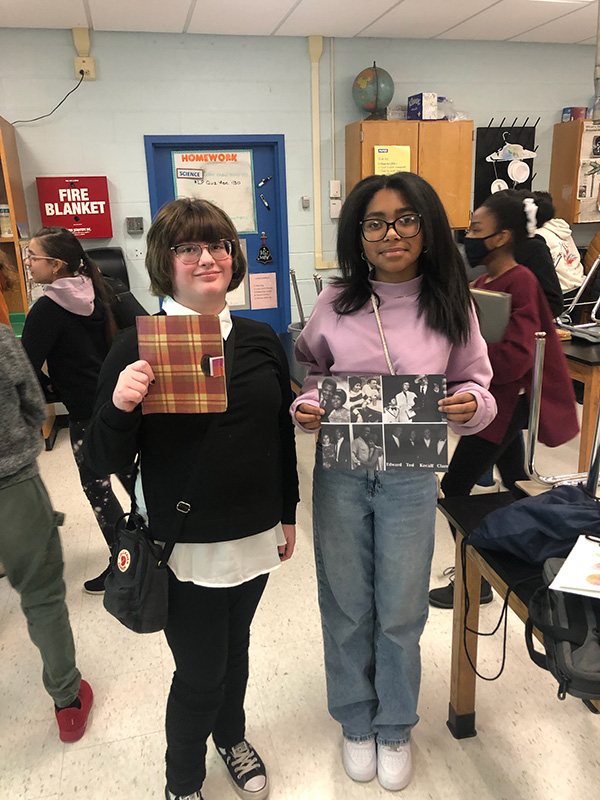 The students gave detailed experiences for their subject including details about their lifestyle, early childhood, lessons they've learned and influential people in their lives. The students certainly enjoyed this project, going in-depth on the people they admire.