All students in the Pine Bush Central School District will be eligible for both breakfast and lunch meals at no cost to families starting Wednesday, Nov. 1.
Assistant Superintendent for Business Joseph Lenz announced the news at the board meeting on Tuesday, Oct. 24.
"All students in the district will be eligible for no-cost meals for breakfast and lunch starting November 1," said Lenz. "I am happy to say we did apply right away and have received approval from New York State. We are able to start the community eligibility program on Nov. 1."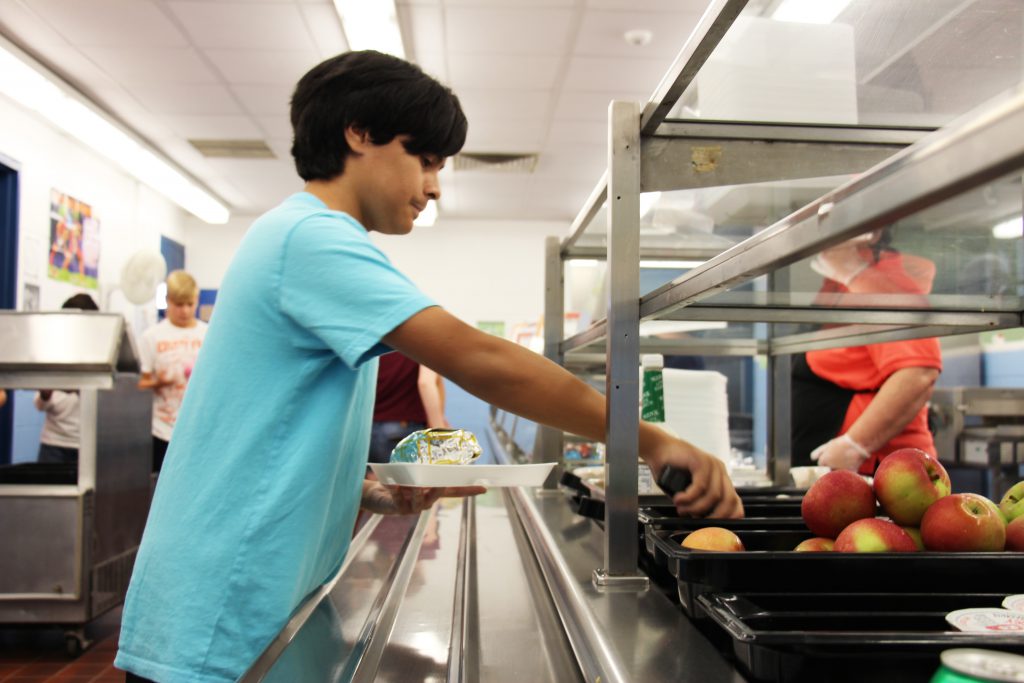 The district applied to New York State, which administers the program, days after the United States Department of Agriculture (USDA) changed the threshold of community eligibility.  Previously, districts that had 40 percent of its students directly certified for free meals – that is those students receiving SNAP benefits, Medicaid and other federal programs – were eligible for no-cost meals for all students. The Community Eligibility Program (CEP) allows meals to all students without collecting household eligibility applications. However, it is important to note that household eligibility applications are used for other purposes, including to qualify for SAT waivers, and reduced prices on Advanced Placement exams, college classes and college applications. In addition, families may also realize a potential reduction of expenses related to before and aftercare costs. Families should continue to submit their applications in order to be eligible for these additional benefits.
On Oct. 6, the USDA changed the threshold of eligibility to 25 percent. Pine Bush meets that threshold and, on Oct. 10, her first day in the district, School Nutrition Director Caitlin Lazarski completed the application. Pine Bush received approval to begin the free meal program on Nov. 1.
The meal program is funded, in part, by the federal government. New York State now subsidizes the  remainder of the cost for districts that meet the new 25 percent threshold for community eligibility.
Lazarski is active in the School Nutrition Association. She is the outgoing president of the New York School Nutrition Association where she served one year each as vice president, president-elect and president.
"We have worked hard to get this done," said Lazarski. "During the COVID-19 pandemic, we saw the benefits of providing meals to all our students, but it didn't continue. We let it go away."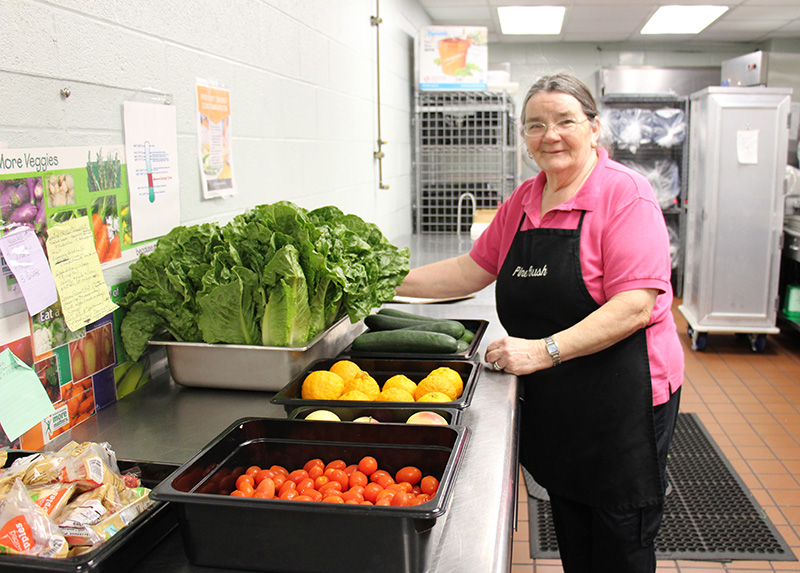 She said many in the school nutrition field are working hard to change that.
"Having every kid eat meals at school for free is a great opportunity," she said. "It eliminates the stigma and social barriers and enhances the program."
Extra meals and ala carte items will be available for additional cost.