Circleville Elementary School had some special guests recently as the African Children's Choir brought the students on a musical trip into the cultural traditions of Africa through music, dance and drumming.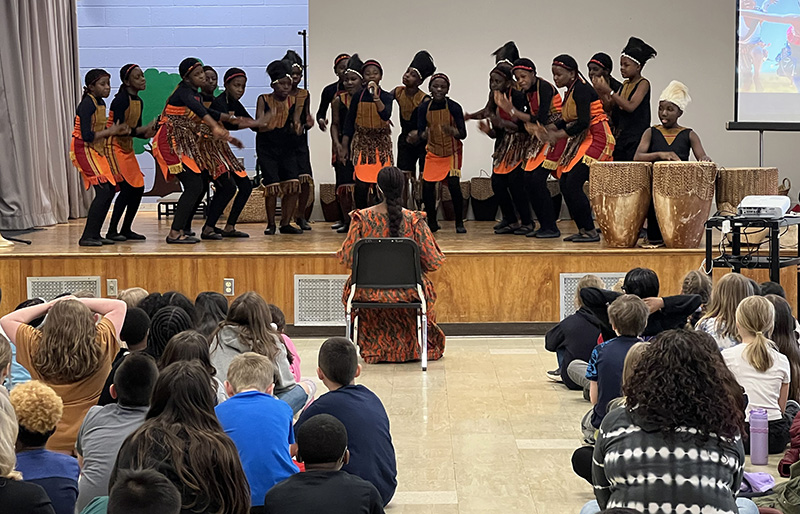 Students in grades 3-5 got to enjoy the program, participating in every aspect, dancing, singing and drumming!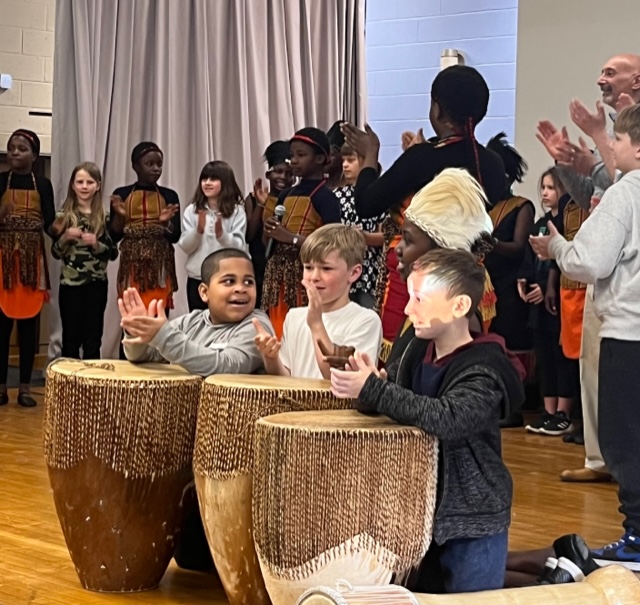 The children in the choir are aged 7 to 11 years old. Many have lost one or both of their parents to the devastation of war, famine and disease. These children represent all children of the continent of Africa, demonstrating their potential to become strong leaders for a better future. For participating in the choir, these kids have their college education provided.