A huge thank you to our custodial staff members who maintain our buildings and grounds and keep our students and faculty safe, especially over these past 19 months. Everyone is accustomed to our buildings being clean, sanitized, safe for everyone, day after day. That takes a tremendous amount of time and work. Our custodial staff gets the job done right!
Saturday, Oct. 2, was Custodial Workers Recognition Day. The district's Executive Director of Human Resources, Data and School Counseling, Angela Wise-Landman, brought gifts to each building for their custodial staff, including Dunkin' Donuts, Pirate's Booty, chips and other goodies to share.
It's just a token of appreciation from an extremely grateful district for those who have helped keep us all safe.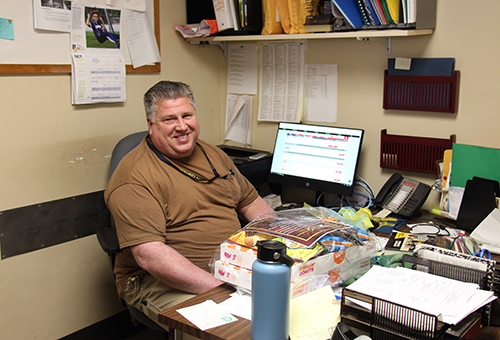 Pine Bush Central School District Operations and Maintenance
Jim Licardi, director
Katelyn Newman, secretary
Maintenance
Andy Palinkas
Don Mullen
Eugene Valastro
Adam Ramos
Rick Shultis
Devin Miller
Rick Schiaffo Sr.
Kevin Gros
Chris Conklin
Groundskeeper
Jay O'Donnell
Leon Caston
Ed Conover
Josh O'Connell
Courier
Pine Bush High School
Albert Murphy – Head Custodian
Celeste Esteves
Frank Stampone
Maria Nunes
John Bazelow
Ken Antini
Dan Hansen
Paula Warren
Robert Gray
Cloyd Davis
Andrew Carroll
Kaitlynn Adam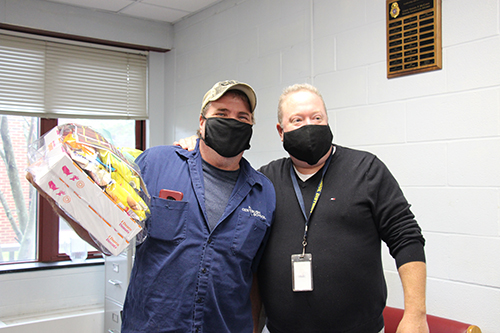 CVMS/PAK
Bill Lattimer – Head Custodian
Fred Pierce – Maintenance
Melysa Harper – PAK
Aaron Foti – PAK
Mike McConnell – PAK
Linda Sansevieri – PAK
David Voelker – CVMS
Maria M Camacho – CVMS
Guiomar Antunes – CVMS
David Nunnery – CVMS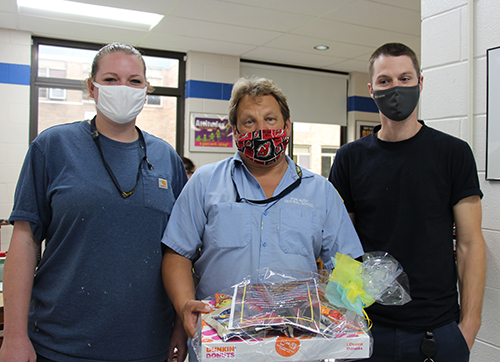 Crispell
Barbara Monell – Head Custodian
Maria N. Camacho
Angelena Arrison
Bryan Blancato
Matricia Shultis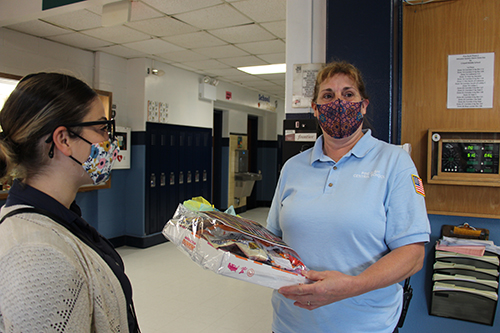 Pine Bush Elementary
Jerry Fiorentino – Head Custodian
Scott Weed
Andrew Conklin
Mirna Benitez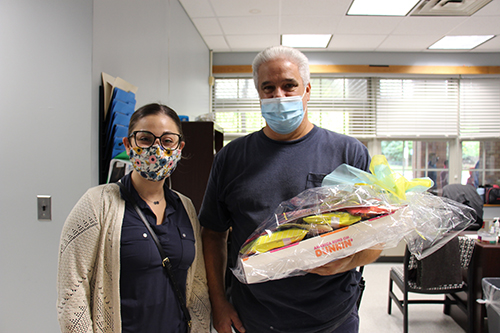 EJ Russell Elementary School
Delfina Carvalho – Head Custodian
Jason Lane
Maria Pereria
Chris Grey
Joe Sarantapoulas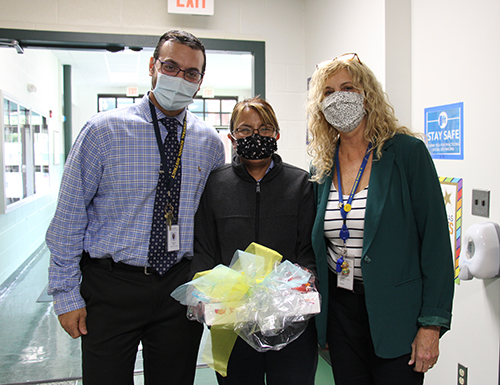 Circleville Elementary School
Mike Scheels – Head Custodian
Mike Hardick
Ricky Schiaffo
Rob Habeck