Brenda Stack's first grade class at Pine Bush Elementary had a great learning experience recently, programming Cubetto, a wooden robot that helps children learn the basics of computer programming.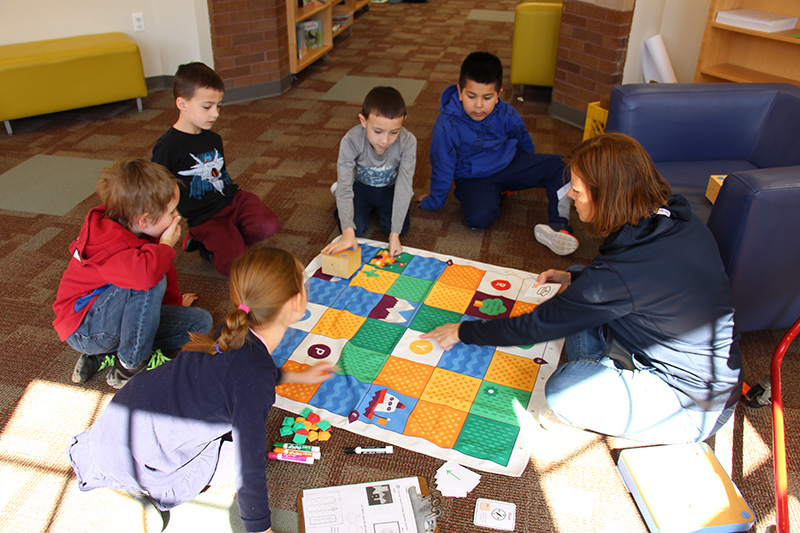 The students were right on target, programming Cubetto to turn left, go straight, make a right, bringing it to the place they had intended!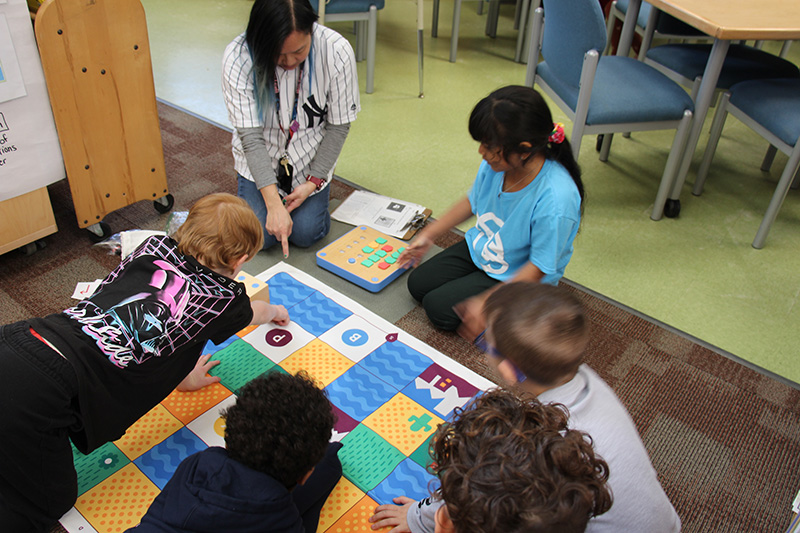 Technology Integration Coach Darcy Kocsis and Tisha Foddrill, the PBE librarian teaching assistant, aided the students as they used the coding blocks to direct Cubetto!
So much fun combined with incredible tech learning!  Watch it go!