The STARS mission
Our mission at STARS Academy (Students and Teachers Accepting Responsibility and Service) is to create and maintain a supportive learning environment by forging strong, positive connections and providing tools and opportunities to gain independence, build confidence, and acquire a breadth of knowledge necessary for college and career readiness.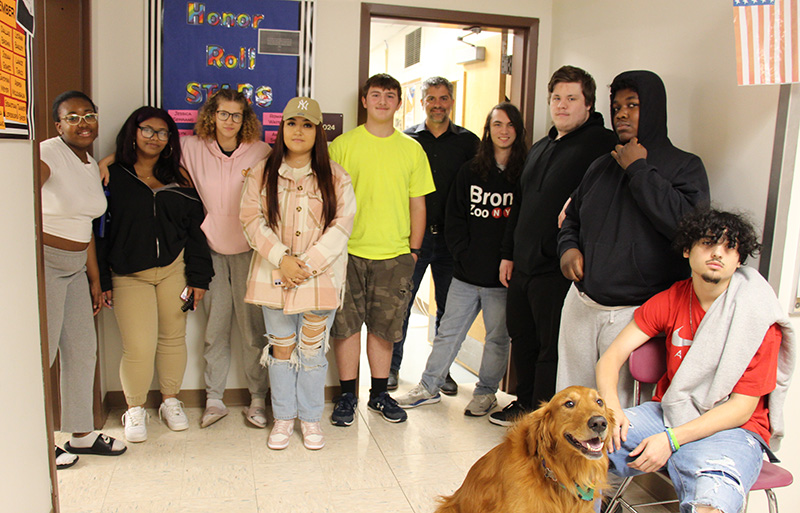 What is STARS Academy?
STARS is a credit recovery program for students who have fallen behind on their graduation requirements and are motivated to graduate with their class.
We offer a smaller learning environment in a "school within a school" setting.  
Our students are PBHS students and receive the same diploma and must meet the same graduation requirements as students that attend the larger high school.
Students will recover credits by attending classes that are in a semester block schedule format. A block schedule has 80-minute classes while a traditional period has 41 minutes. This provides students with the ability to earn credits in both the fall and spring semesters.  
Students may also be enrolled in online coursework to recover credits, if necessary.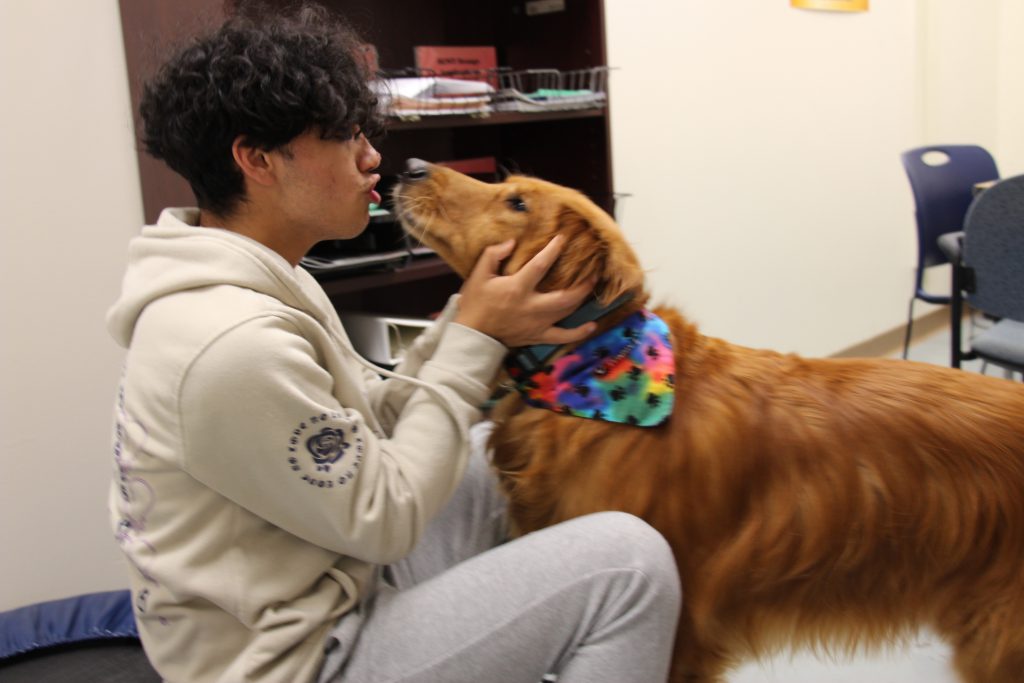 STARS Admissions Process
In order to attend STARS Academy, students must:
Be referred by a school counselor;
Have their records reviewed by the STARS committee.
If a student is selected as a potential STARS student, an intake appointment is scheduled with the parents/guardians and the prospective student.
STARS students must have the ability to work independently and have the drive to succeed. Students cannot have a violent disciplinary history.
The program is limited to its course offerings (see below) and may accommodate up to 60 students. It does not offer significant special education supports. 
Courses offered at STARS
Algebra I
Consumer Math
Cre8tive Artz
Critical Issues in Science
Ecology
Economics 
English 10, 11, 12
Global History 10
Health (computer based)
Living Environment
Marine Biology
Participation in Government/Genocide
Physical Education
Spanish (Conversational)
Technical Math
Test Prep
United States History & Government
Also offered:  Independent computer based online courses
Full Time Faculty and Staff
Principal – Andre Spinelli
Monitor – Katrina Morin
Monitor – Anthony Coraci 
Counselor – Wendy. Crandall
Social Worker – Kathryn Carson-Decker
English – Ashley Michelitch
Math – Marisa Thorbjornsen 
Science – Christine Guarino
Social Studies – Neil Lisberg
Test Prep – Shanna Schultz