The Pine Bush Central School District Board of Education has unanimously approved a new contract for Tim O. Mains, the district's superintendent, extending his service through June 30, 2024. The terms of the new contract largely follow the terms of his current contract, but for a longer term.
Mains came to the district just over three years ago, in February 2017. His current contract, approved earlier this school year, was set to conclude on June, 30 2022.
"I am grateful for the opportunity to continue the work we are doing here in Pine Bush," said Mains. "I appreciate the confidence this board has shown in me with this decision."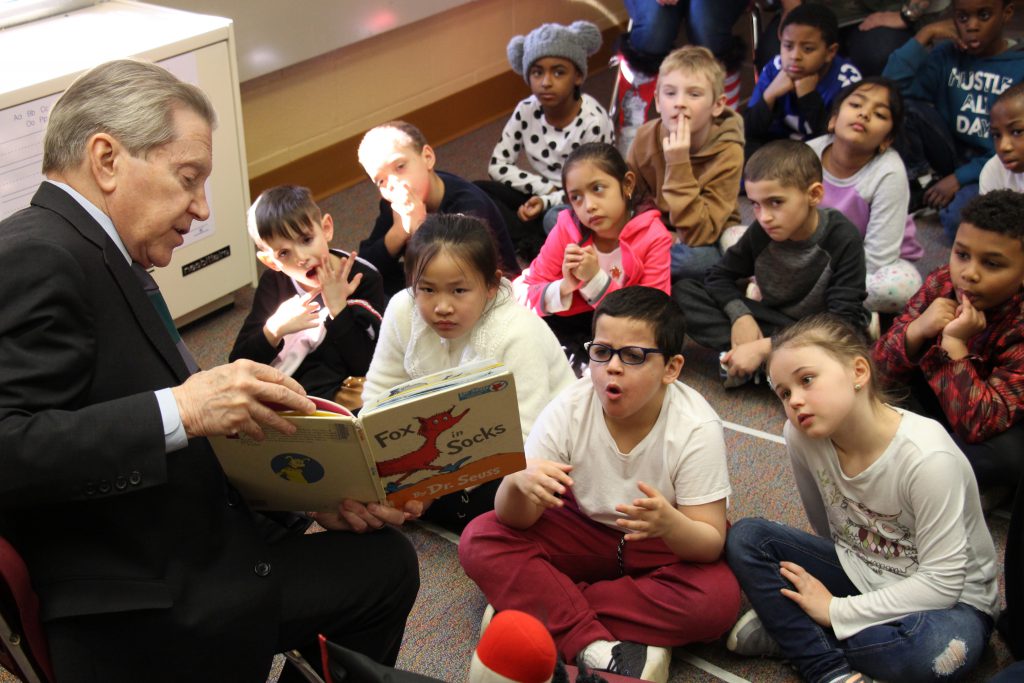 At Tuesday's school board meeting, though, an item on the consent agenda indicated that Mains was resigning for the purpose of retirement effective Aug. 6, 2020. Following the consent agenda was the reappointment of Mains as superintendent effective Aug. 10, 2020 through June 30, 2024.
"In essence I am taking this action to activate my retirement from the New York Teachers' Retirement System (NYSTRS), something I have been eligible to do, without a salary cap, for roughly the past seven years," said Mains. "The current COVID crisis has left me feeling that this was the best move in planning to protect my family."
In the NYSTRS, activating retirement begins recurring payments to a retiree and, if applicable, a surviving spouse, but it prevents the retirement benefit from growing any further. It also avoids leaving a spouse with a single lump sum payment should the NYSTRS member die while still working.
Activating his retirement from NYSTRS will bring substantial financial benefit to the Pine Bush School District. Since employers make mandatory account contributions for each active employee, Pine Bush will no longer do that for Mains, once his retirement from NYSTRS becomes effective. Assistant Superintendent for Business Mike Pacella, who will serve as interim superintendent for the three days that Mains is technically retired, said the district will save between $20,000 and $25,000 annually in retirement contributions because Mains is choosing this path. That will add up to between $80,000 and $100,000 over the life of Mains' new contract.
"The bottom line is I love working here in Pine Bush and will continue to do so as long as I have my health," Mains said. "I want to continue collaborating with all of my colleagues to make a difference in the lives of our children here in Pine Bush for years to come."