Odyssey of the Mind teams from Pakanasink, Crispell  and Pine Bush High School are on their way to Syracuse today, ready to take on competitors from throughout the state.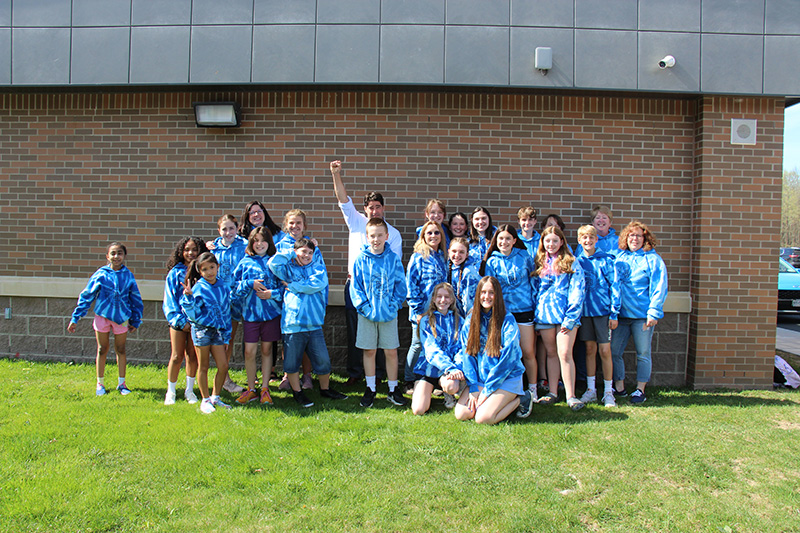 There was a pretty remarkable send-off for the Pakanasink team (who doesn't love a parade!), and a police escort for the Crispell Middle School and PBHS bus!
We are rooting for you Pine Bush! Go show 'em what you can do!
Hey, PB, you look so good to me!
Have a look at the Pakanasink parade and a clip of the escort for our Crispell and PBHS teams here.