Meal distribution on Tuesdays at Circleville Middle School will now be held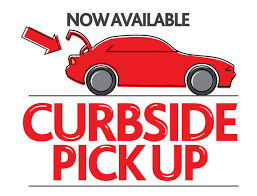 from 9:30 to 10:30 a.m. This change takes effect on April 13 and continues through the school year. All other distribution times remain the same.
Please remember to go to FamilyID to schedule your preferred pick-up time.
Here is the  schedule for meal distribution:
Pine Bush High School:
Tuesday 11 a.m. to 1 p.m.
Thursday 2:30 to 4:30 p.m.
Circleville Middle School
Tuesday 9:30 to 10:30 a.m.
Wednesday 3:30 to 4:30 p.m.