Pine Bush honored its spring season athletes and high school seniors in a symbolic way Wednesday evening by lighting up the high school field in their honor.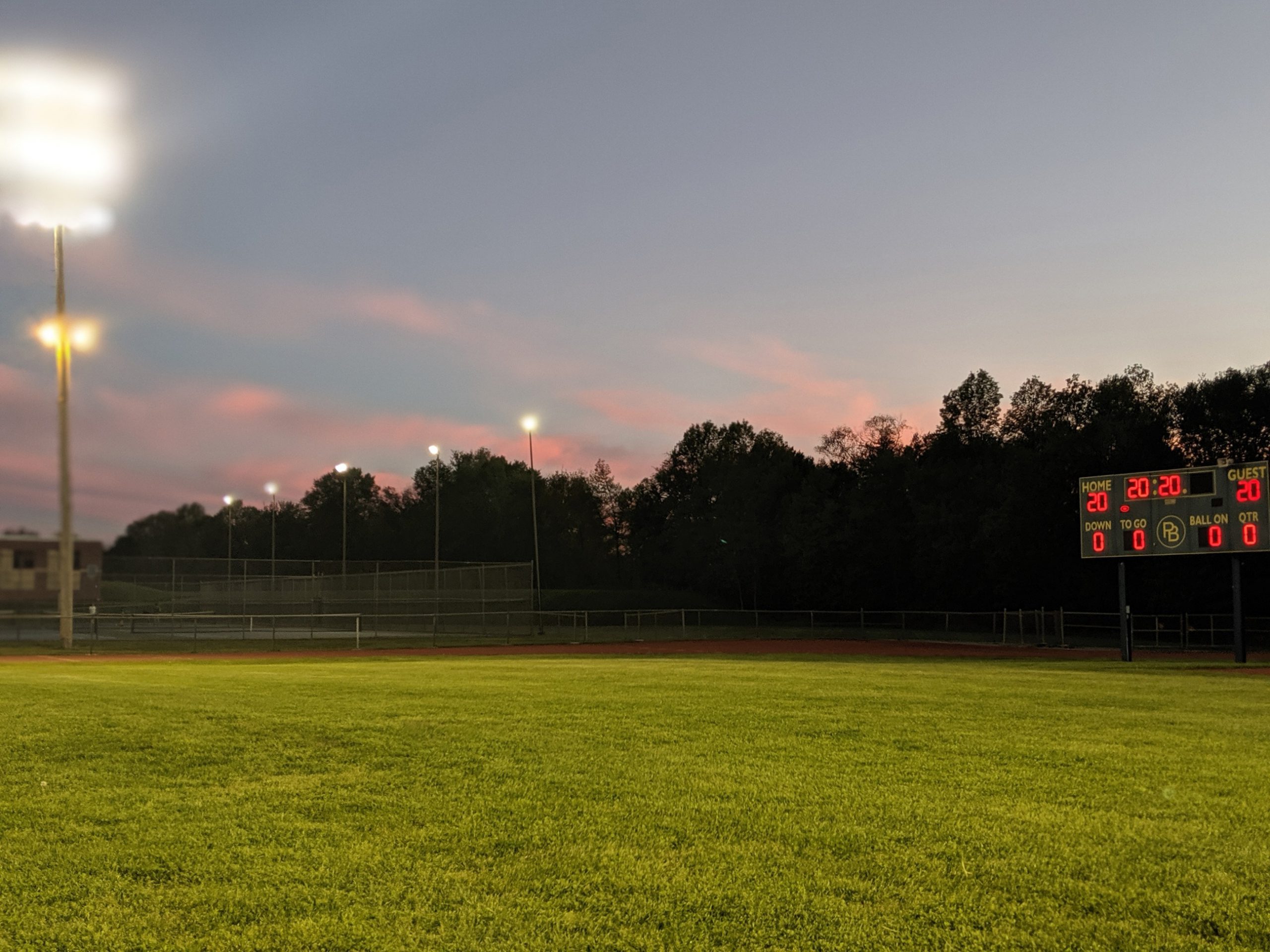 The lights were on May 20, starting at 8:20 (or 20:20 military time) for 20 minutes and 20 seconds to honor the spring athletes who lost their season, especially the athletes of the senior class of 2020 and for all members of the senior class that had their end-of-year activities impacted by the COVID-19 pandemic.
No players were on the field, of course, but the gesture was made by the district to thank this group of athletes and seniors for their talents and dedication to Pine Bush.
"Our spring season was just getting underway when the order came to close everything," said Mike Gillespie, the Pine Bush athletic director. "We always have special ceremonies to honor our athletes for all of their achievements during the season and that's not happening this year. This was our way of honoring these student-athletes for their hard work over the years and their commitment to Pine Bush."