Click on a video to hear one of our Pine Bush family members read a favorite holiday or winter story. Have some hot cocoa and sit back for some wonderful stories.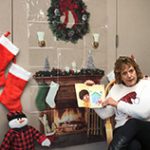 Donna Geidel: Hooray for the Holidays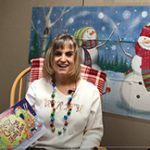 Colleen Delles: Merry Christmas, Stinky Face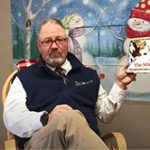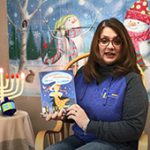 Amy Brockner: The Borrowed Hanukkah Latkas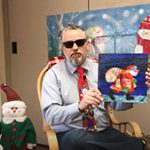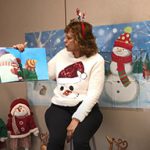 Donna Geidel: Snowmen at Night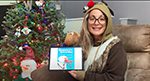 Angela Wise-Landman: Sneezy the Snowman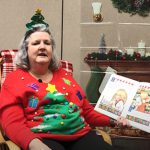 Judy Parsells: Queen of Christmas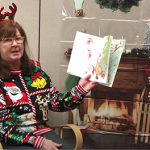 Kim Orndorff: Santa Mouse Where Are You?
Joseph Prestianni: Trees of the Dancing Goats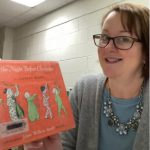 Lisa Ruyack: Twas the Night Before Christmas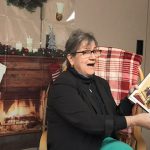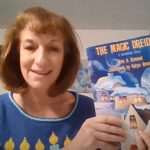 Lisa Andryshak: The Magic Dreidels, A Hanukkah Story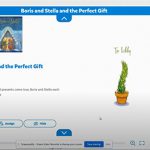 Helen Lynch: Boris and Stella and the Perfect Gift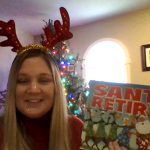 Aubrey Zamonsky: Santa Retires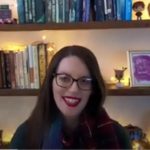 Nicole Bobby: When Giving Is All We Have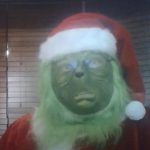 Connie Henke: How The Grinch Stole Christmas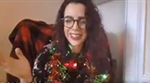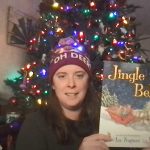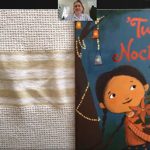 Enis Edgemir: 'Twas Nochebuena