Take a look at the new logo for the Pine Bush Central School District.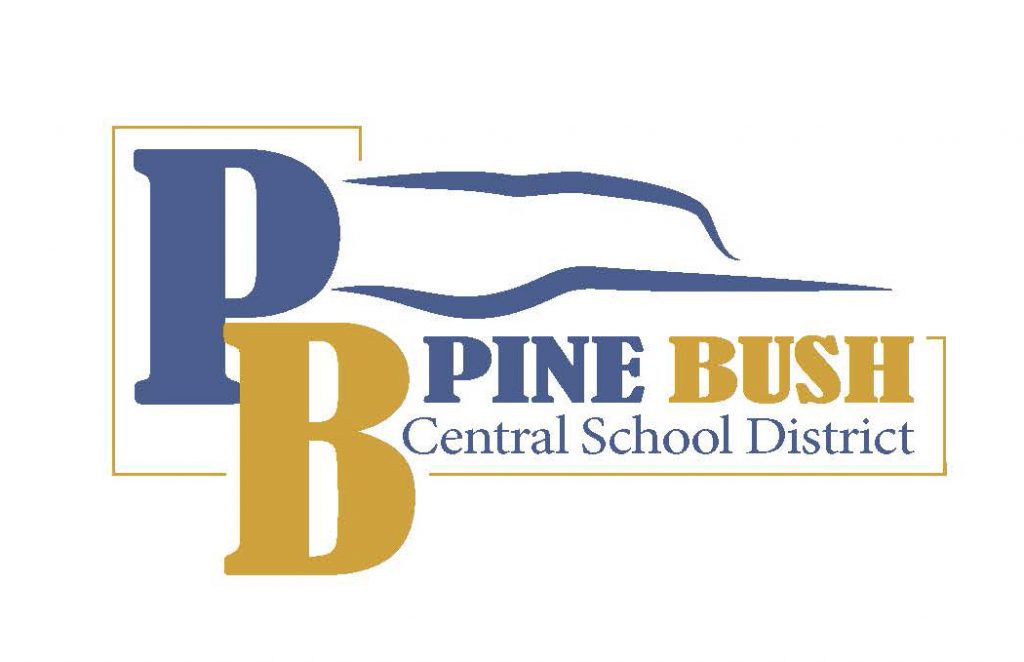 The design incorporates the Pine Bush colors of blue and gold, as well as the iconic Shawangunk Mountains in the background. Best of all, it is the creation of one of our high school students, senior Roy Frausto.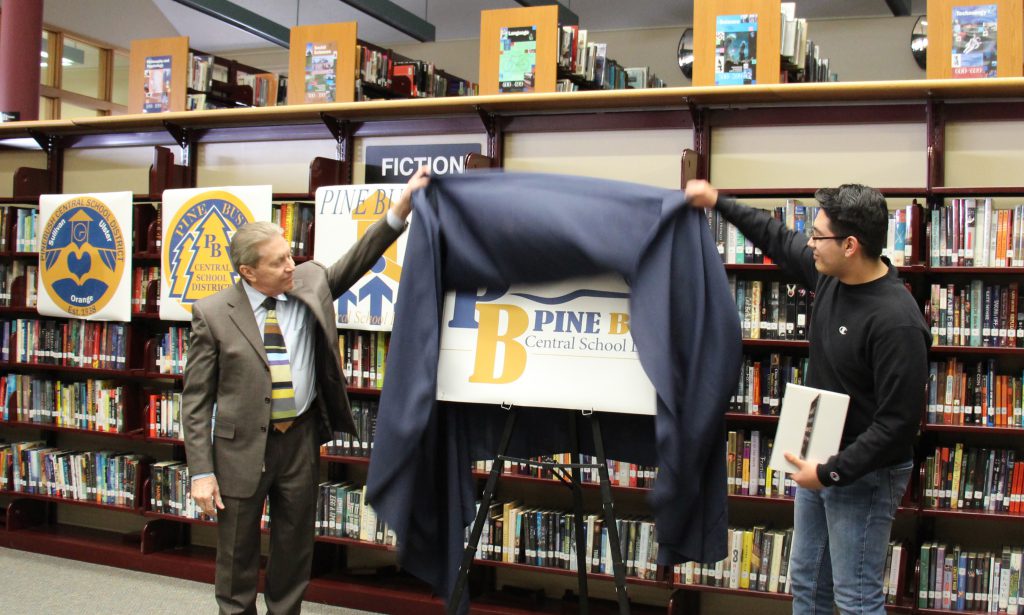 Roy was one of 66 students within the district to submit their vision of what the logo for the district would be. In all, there were 70 submissions from the students, ranging from classic designs to those incorporating the Bushman and even UFOs.
Superintendent Tim Mains decided in 2018 that the district should have a logo to be used uniformly across the district. He also decided to have our students try their hand at being a part of it. The winner would receive an iPad Air.
"We received more entries than we ever imagined," said Mains. "I was gratified by the interest our students showed in their district."
A professional designer from Capital Region BOCES helped with the finer points in coming up with the final version of the logo, also suggesting to the students what makes for a versatile, relevant logo.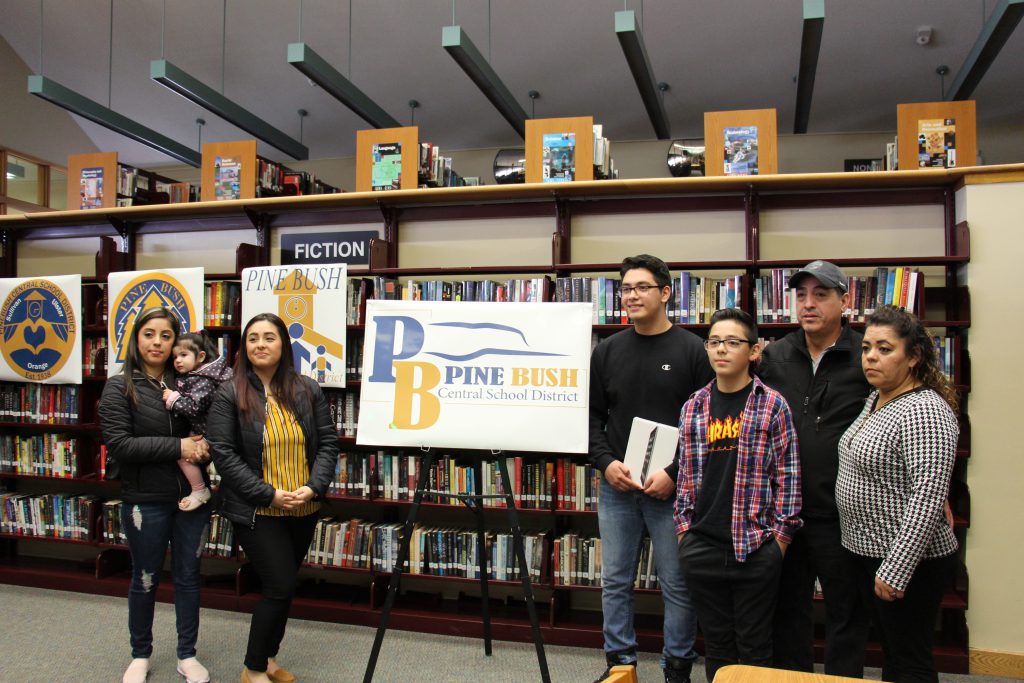 In addition to Roy, there were three other student finalists: Todd Jones, Cameron Cheatham and Aidan Kane. Each created interesting and diverse logos to be considered. Each received a pair of headphones.
The logo will soon be used across the district, on the website, apparel and in communications.