Alexis Darro's Life Skills class from Crispell Middle School had a wonderful experience recently during their field trip to Walmart in Napanoch.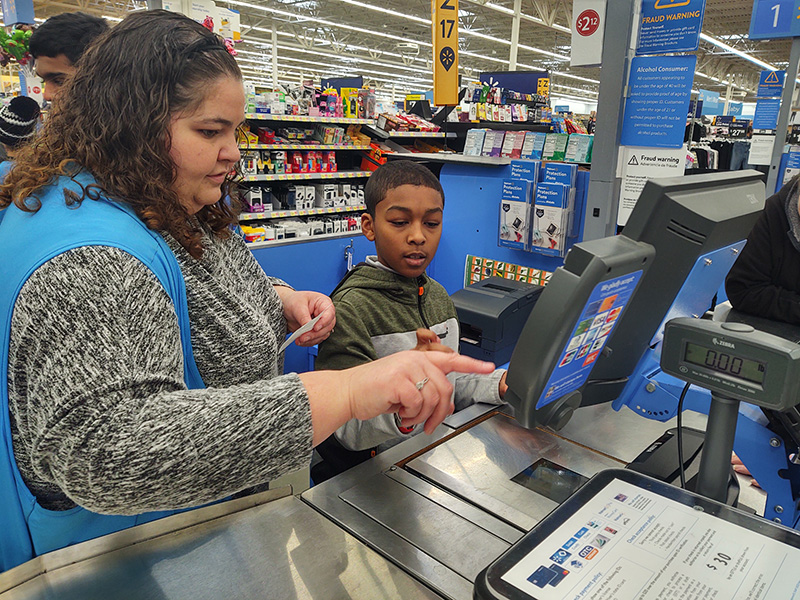 This was a community-based trip where the students had the chance to experience working in retail. Students learned about the history of Walmart and what it takes to get a career in retail. They were exposed to the different jobs within Walmart – sales, management, stocking, cashiering, cleaning, cart pushing, personal shopping, bakery, deli, pharmacy, and folding clothes.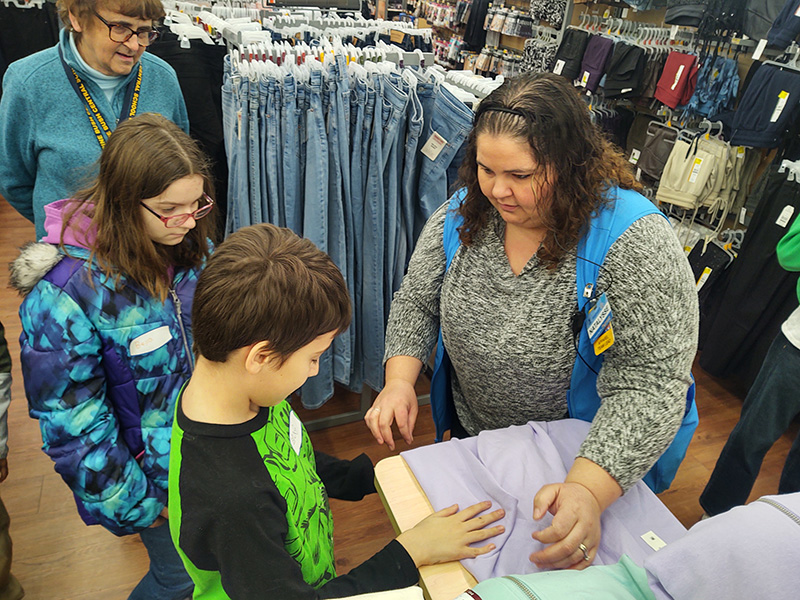 The students toured the entire store. They participated in inventory scanning, cashiering, folding and explored the stockroom and different store departments. In addition they were presented with a goody bag that had shirts the students decorated and took home, along with a $5 Walmart gift card.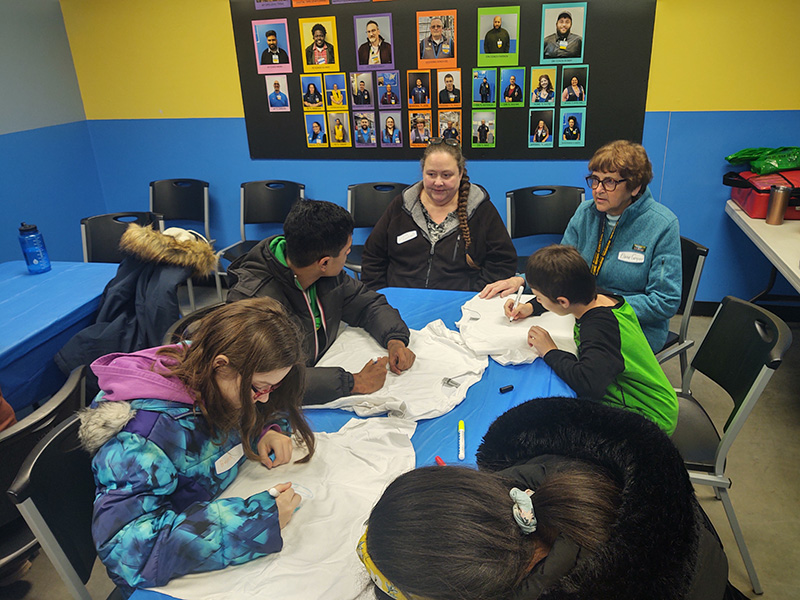 It was a wonderful and educational experience for students and staff alike.