The Kids Heart Challenge really got students moving at EJR during the month of February.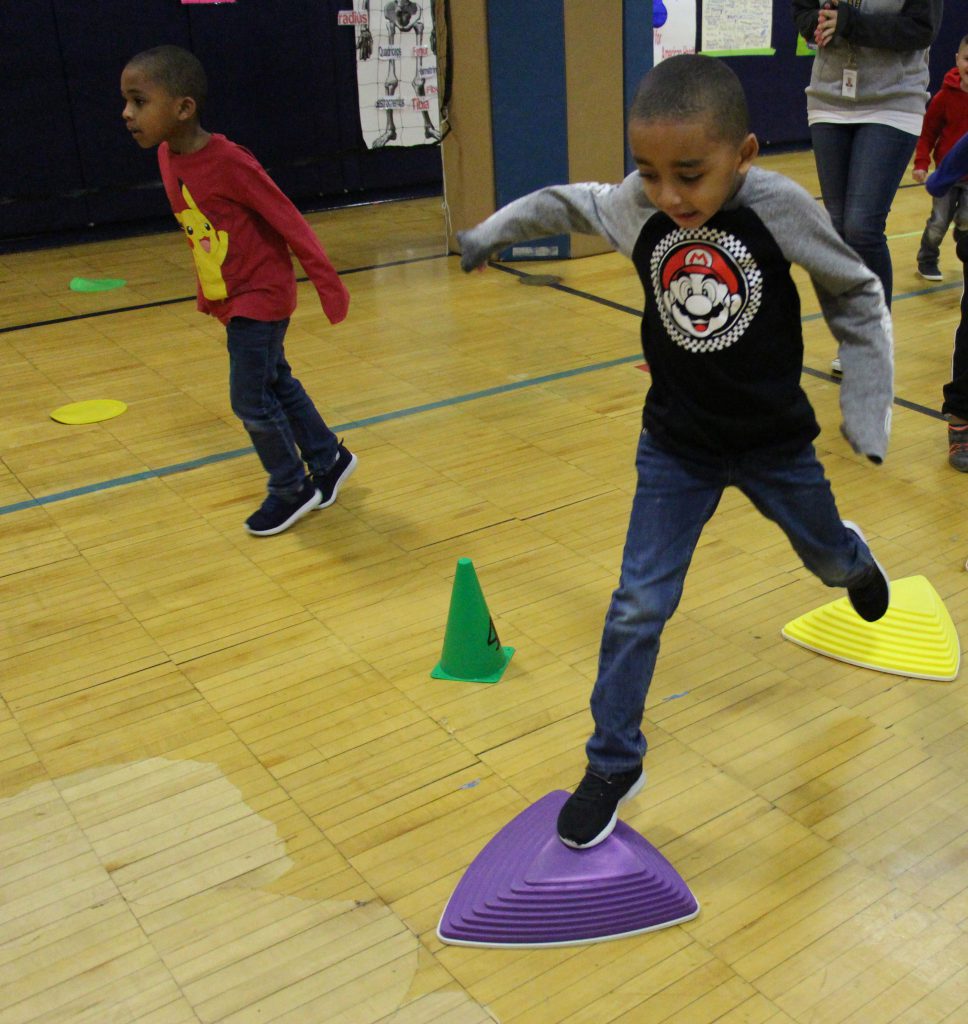 While learning about heart health during February, which is Heart Health Month, the students put it into action as they jumped rope, played balloon volleyball, ran, crawled and jumped through the obstacle course, bounced on the hippity-hoppity balls and had fun with skip-it.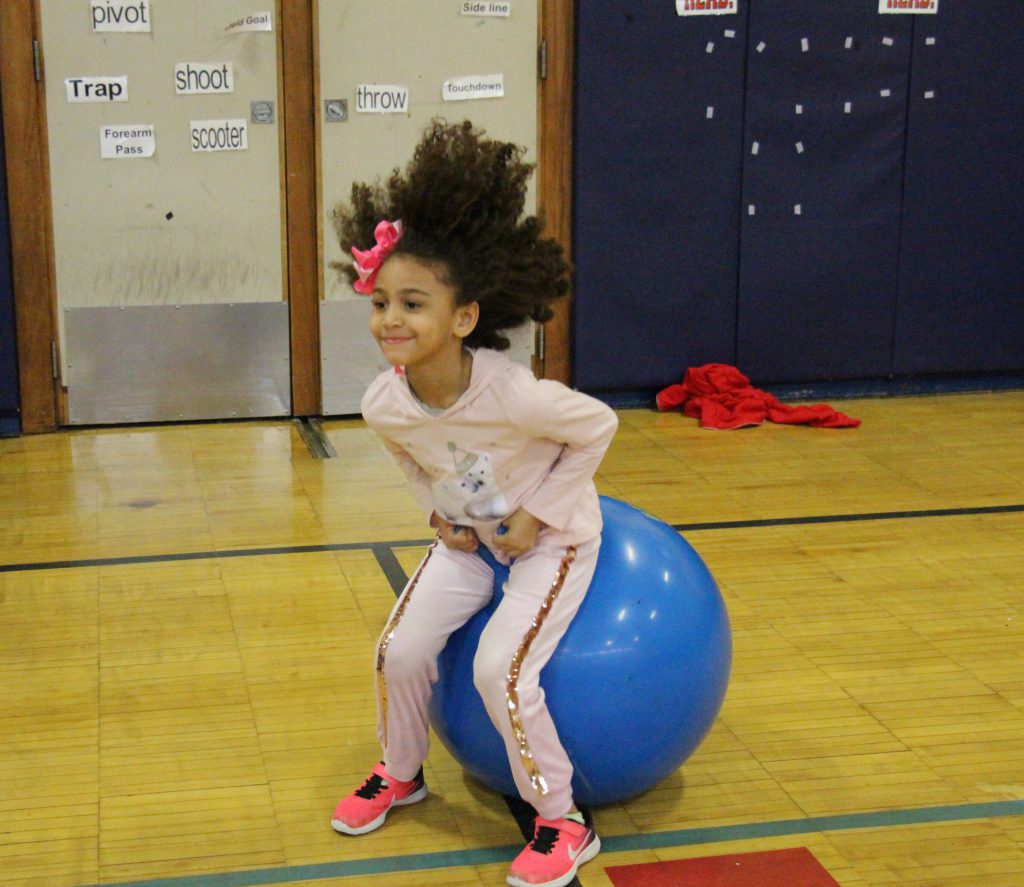 Older students helped out their younger counterparts during the activities, showing them how to jump rope and giving them a hand getting through the obstacle course when needed.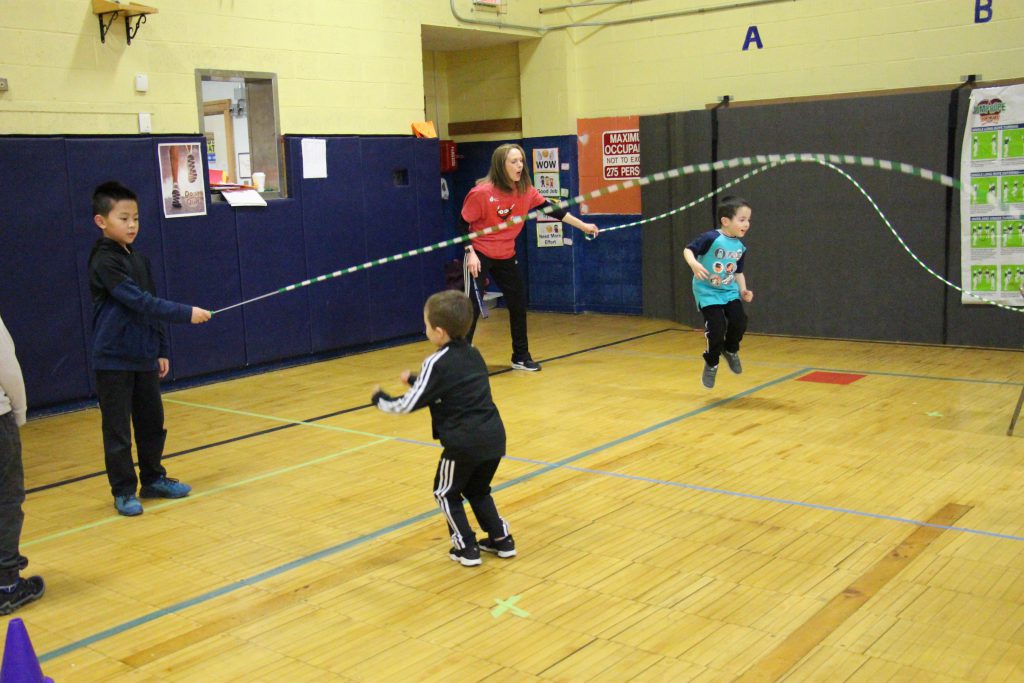 The Kids Heart Challenge is an annual event sponsored by the American Heart Association where students learn about their heart and the benefits of physical activity while helping others and raising money for the organization.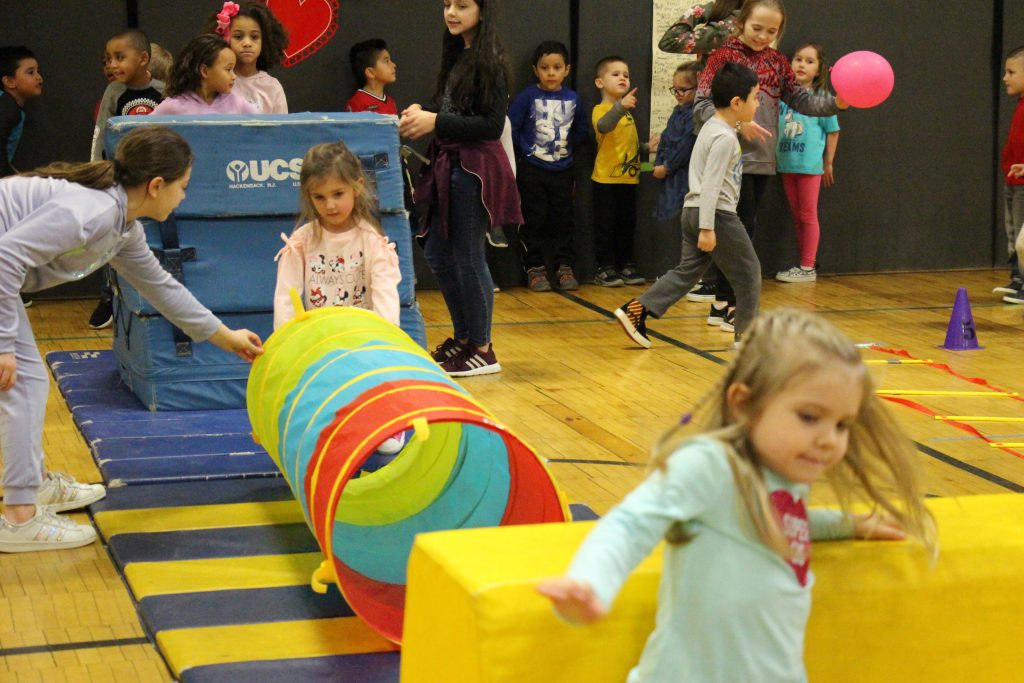 Organized by EJR physical education teachers Chris Curnan and Barbara Hostetter, the students ask family members and staff for donations.
This year, the EJR family raised more than $6,000 for the American Heart Association.