Pine Bush Elementary School celebrated Diversity Rocks week with many activities for all to learn about different cultures and traditions, people with different abilities, as well as the origins of American music.

The week started with all students and staff encouraged to wear as many colors and patterns as they could to show just how beautiful the world is with differences.
Friends and family members were invited to come and share their stories and traditions with our students on Family Heritage Day. Students moved from station to station as they learned about different cultures.
There was a day when all classes had guest readers, sharing stories of people with disabilities and different abilities. The books focused on kindness, respect and embracing diversity.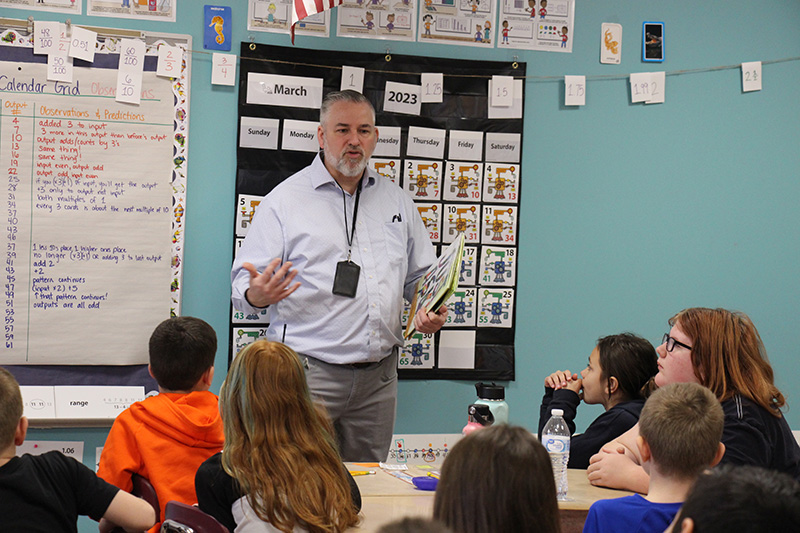 Principal Eric Winter and Assistant Principal Jenn Fitzgerald chose to read "Just Ask! Be Different, Be Brave, Be You," a book written by Supreme Court Justice Sonia Sotomayor about kids who are different from others, whether because of medical issues or disabilities. Sotomayor herself has Type 1 diabetes, which made times in her life different from that experienced by others.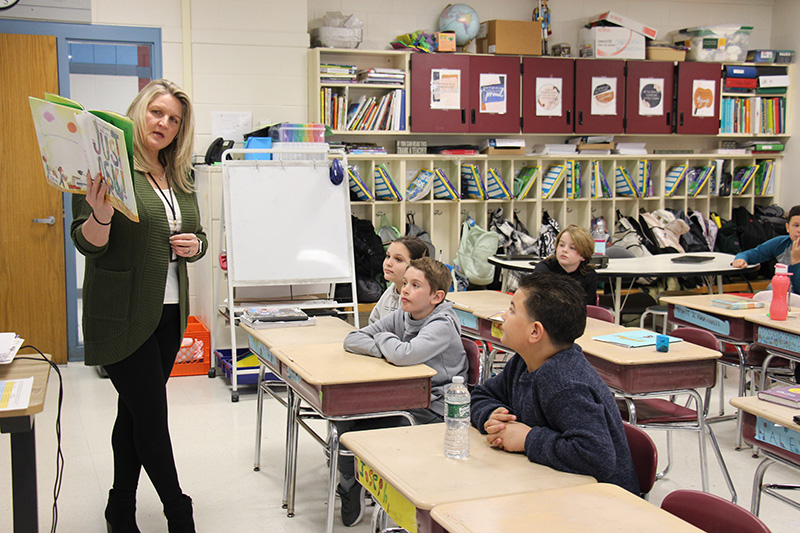 Feeling different, she writes, especially as a kid, can be tough. But in the same way that different types of plants and flowers make a garden more beautiful and enjoyable, different types of people make our world more vibrant and wonderful. And that is the message of the book. Some plants need lots of sun, others need shade. Some are hearty, others not as much. Having so many different plants in our garden allows us all to enjoy the many beautiful colors and fruits. Imagine this – if all the plants in our garden were the same, say they were all peas, we wouldn't get to enjoy strawberries or broccoli or peaches! Being different and knowing people who are different from us makes our world more interesting, just like it does our garden!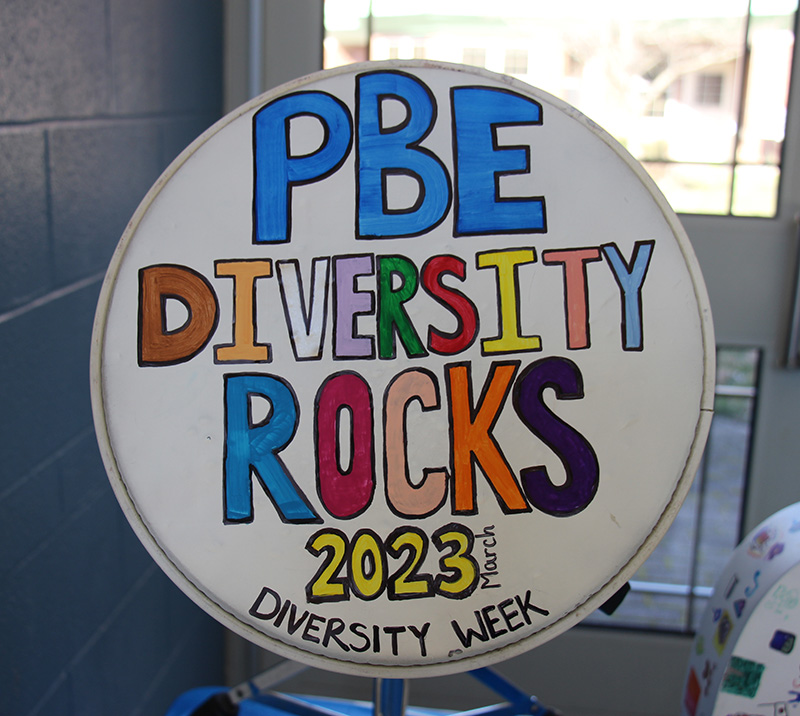 Justice Sotomayor writes about kids who are blind, deaf, have dyslexia or autism; people who stutter, have ADHD, Tourette's Syndrome, allergies. If you don't understand something about someone, she encourages kids to just ask. People are usually open about themselves and the more people ask, the more they learn and understand.