SpeakUp is a tool for all to report bullying, threats, crisis and urgent situations.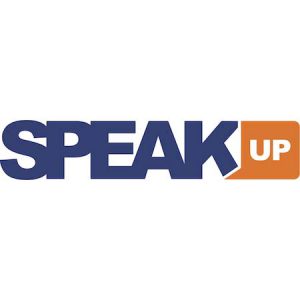 The Pine Bush Central School District is partnering with Gaggle with a program called SpeakUp to keep students and staff safe by providing a simple way for students and their families to report threats of violence, bullying, weapons brought to school, peers in crisis and other urgent situations.
SpeakUp is a safety tipline that integrates directly with G Suite for Education from Google, which students already use on a daily basis. There is no need for students to download a mobile app or remember a phone number. SpeakUp includes a phone number that students can use for text messages or phone calls and an email address that is dedicated only to the Pine Bush Central School District. Trained Gaggle Safety Representatives evaluate SpeakUp tips 24/7/365 and will send emails regarding non-life-threatening items to designated school or district staff. They will also call school officials in emergency situations and can even contact local law enforcement.
Anyone in the Pine Bush Central School District can access this service using the details below:
The phone number designated for the Pine Bush Central School District is (845) 658-0918
Students, staff or parents can either TEXT OR CALL the phone number
The email address designated for the Pine Bush Central School  District is: speakup@pinebushschools.org
We are excited to put this program in place as a wonderful addition to our district's safety and security plan. Please have a follow up discussion at home with your child regarding using this program responsibly. If you would like further information, you can learn more on the website: www.gaggle.net or contact any administrator in the district.