The day has come to celebrate our eighth grade students at Crispell as they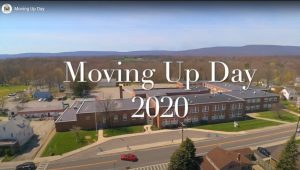 move up to Pine Bush High School. It has not been an ordinary year for sure, but the staff at Crispell has compiled this video to pay tribute to this class of 2020.
Congratulations Crispell. We are sure you will do great things in high school!