The Pine Bush Central School District has hired Angela Wise to serve as executive director of Human Resources, Data and School Counseling.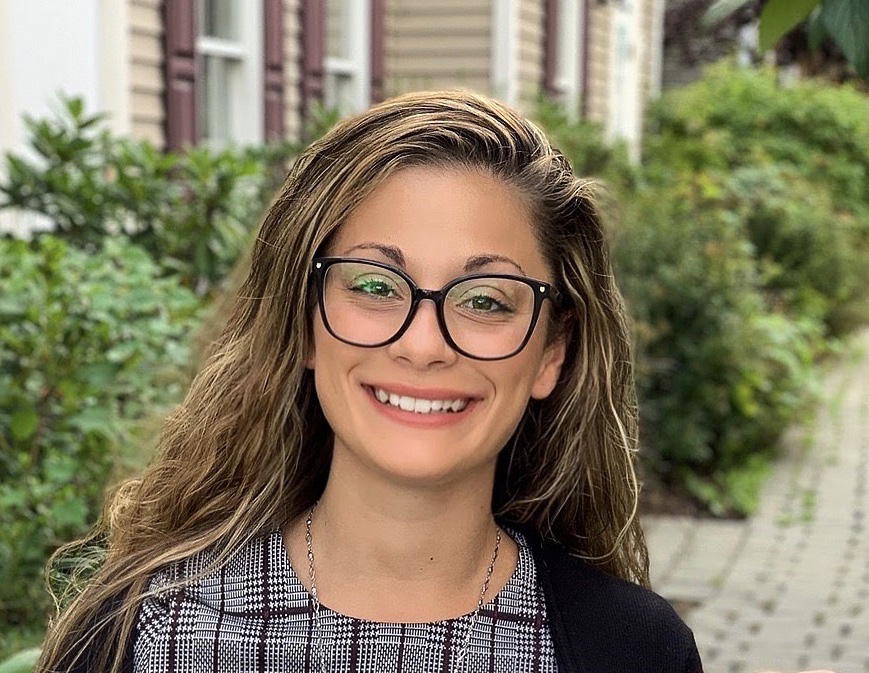 Wise has an extensive resume in business and educational leadership. She earned a Master of Science in Education for educational leadership from Pace University as well as a Master of Business Administration from Mount Saint Mary College. She also earned her Bachelor of Science degree in Business Management/Administration from Mount Saint Mary.
Her most recent professional experience includes coordinator of Human Resources and Communications at the Tuxedo Union Free School District where she was a part of the district leadership team, overseeing all recruitment and hiring of district employees, providing direct support to the school business official and promoting the district's educational programs.
Wise served as the Putnam Northern Westchester BOCES special education budget analyst and business administrator, managing a $40 million budget for special education services. She was responsible for budget development, contract negotiations and analysis of program financial components.
Wise began her career at SUNY Orange and Sullivan as a student services specialist and Admissions and Financial Aid counselor. She has served in both the Middletown and Newburgh Englarged City School Districts.
Wise will join Pine Bush on June 15, 2020.
"We are thrilled to have Angela Wise join our administrative team here at Pine Bush," said Superintendent Tim Mains. "She comes to us with such impressive credentials and superb experience in business and educational leadership. Plus she has such affection for Pine Bush. This is a perfect fit."
Wise shares the sentiment.
"I couldn't be happier," Wise said. "My passion lies in education, and I have a great interest in nurturing strong school-to-community bonds and staff relations. In addition, I am a very proud Pine Bush alumnus, having attended Pine Bush schools and graduating from Pine Bush High School. I truly look forward to working with Mr. Mains, Mrs. Geidel, Mr. Pacella and the entire Pine Bush school community."
Wise's responsibilities with Pine Bush will include leading the personnel office staff, developing procedures for recruitment, selection and evaluation of personnel, assisting in negotiations within the district, managing state and federal grants and supervising the School Counseling Department
"I am beyond grateful for the opportunity to work here at Pine Bush," Wise added, "where my passion for education originated and took root."