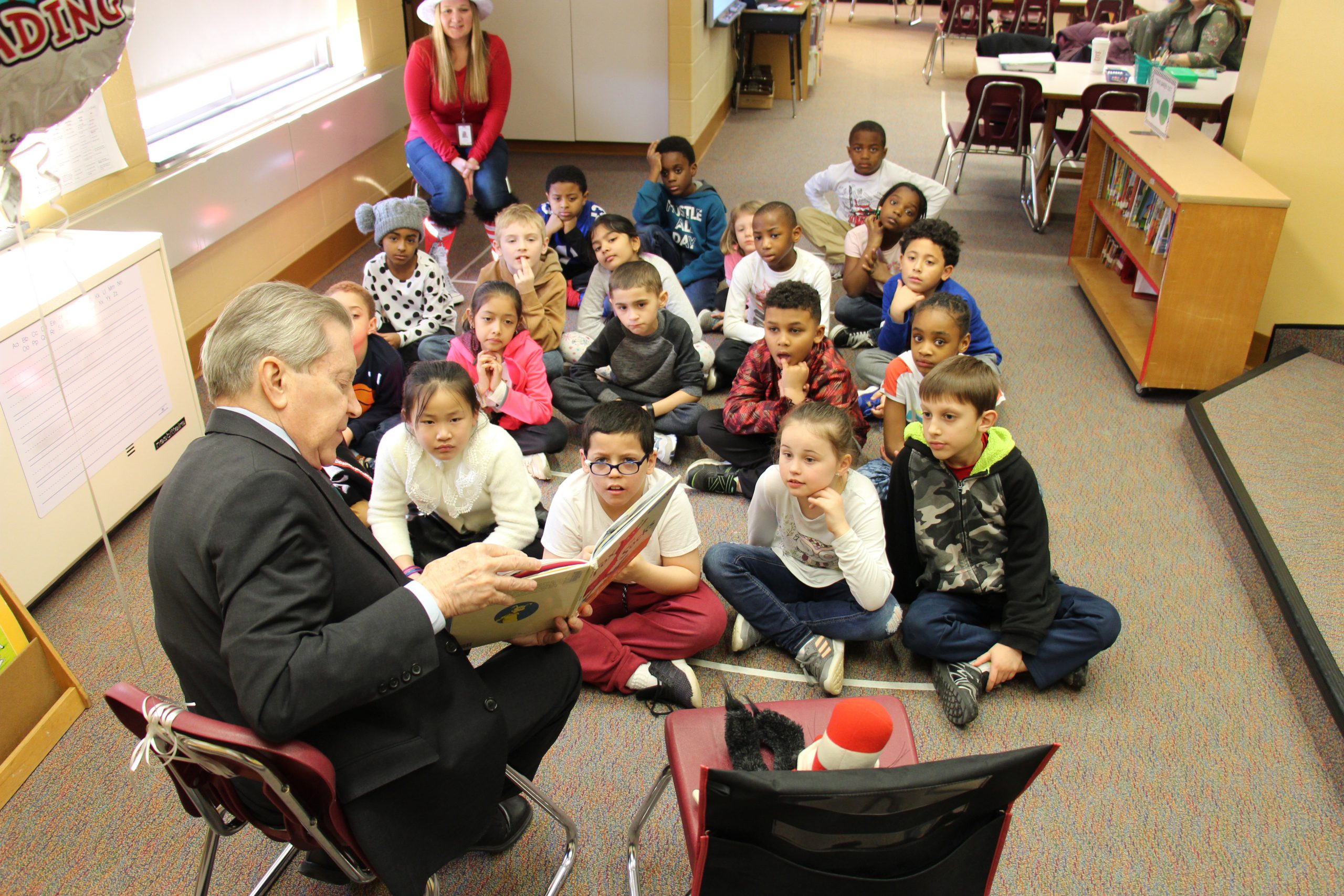 Welcome to the Pine Bush Central School District website. Please know that you will find the most up-to-date information on our site. It is a way to keep our families informed and engaged. From academics to information about the latest school play, from employment opportunities to your school's PTA and our athletic program, our website is the go-to place for all that is Pine Bush schools.
I could not be more proud of the students and staff that make up the Pine Bush School District. First and foremost, we have a tremendous academic curriculum and a staff that is dedicated to educating and nurturing your children.
Our goals include educating our students, encouraging them to strive to be their very best, and to be productive citizens in our community and beyond.
We are always eager for feedback from our community members. Feel free to email us with your comments, compliments, questions and concerns.
 
Tim O. Mains, Superintendent