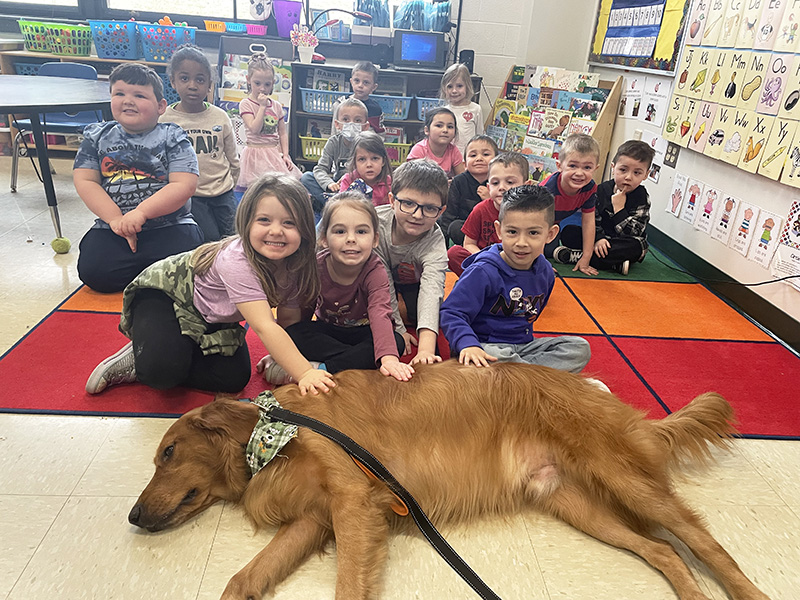 Hello Pine Bush! As I embark on this journey as your superintendent, I am humbled and honored to become part of this community.
I have already had the opportunity to meet and work with district administrators and our board of education members. We share the same vision of the district – to empower and encourage our students, to prepare them for their next step in life and for them to become good citizens and contributing members of our society.
I come to Pine Bush with a 23-year career in education. I began my career as an English teacher in the City School District of Albany. I moved into administration in the Troy City School District as a high school assistant principal, middle school principal and then, most recently, as superintendent of the Middleburgh Central School District. All my experiences have prepared me well for the work ahead in Pine Bush.
We've all been through two very difficult years. Our team here in Pine Bush is dedicated to providing the best outcomes for each of our students. I am a believer in collaboration, respect and teamwork – that is how we will get the work done for our students. It is one of our goals going into the 2022-2023 school year – to provide the best learning experience for all our students, from pre-K through high school.
As I explore and learn more about the beautiful area of Pine Bush, I look forward to meeting many of our parents/guardians and other residents of the district at board meetings, school events, athletic competitions, and back-to-school nights. I am eager to get to know your children and support their efforts. I welcome your input. My door is open; accessibility to the district is always a priority. 
We've got work to do and our team is ready for the challenges ahead. We will continue the district's legacy of excellence and further the strategic goals of the district.
Brian Dunn, superintendent, Pine Bush Central School District