Each year, the Parents Club of West Point recognizes the nation's outstanding high school juniors who have demonstrated exceptional performance in academics, athletics, community service, leadership, and moral character, and who promote the values of national service as exemplified by Dwight D. Eisenhower. This year, Pine Bush High School junior Kileigh Smykla received the Dwight D. Eisenhower Leadership Award.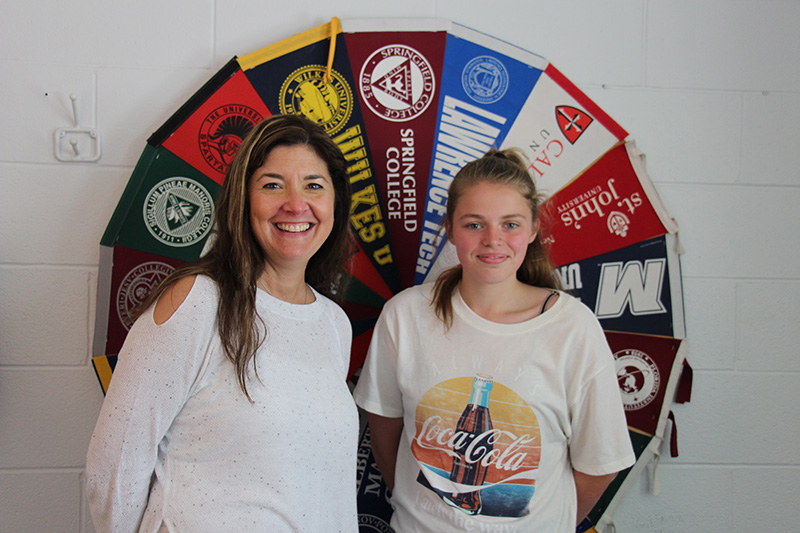 Kileigh meets the rigorous standards of the award: she maintains a 96 grade point average, challenging herself by taking college level and advance placement courses; was the captain of the PBHS soccer team as well as her club soccer team and volunteers at a local farm.
"Kileigh is always striving to be better," said her counselor Melissa Kaloz, who nominated Kileigh for the award. "She has such a sense of humility. She is kind, not boastful. She is truly a well-rounded individual."
Congratulations to Kileigh on earning this prestigious award and exemplifying the values that come with it.