Staff and students at Pine Bush Elementary dressed as their favorite storybook characters in honor of Drop Everything And Read (DEAR) day on Wednesday, April 12.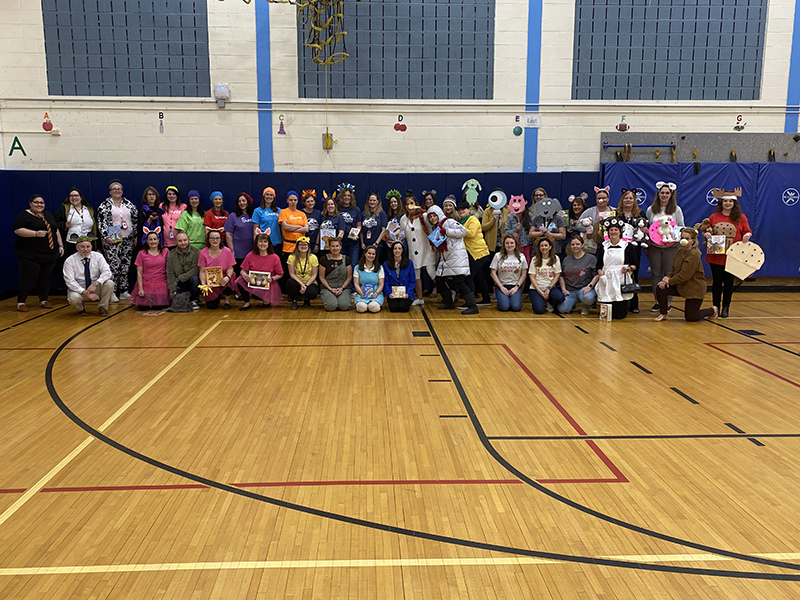 DEAR day falls each year on legendary author, Beverly Cleary's birthday. Cleary would have been 106 this year but passed away in 2021.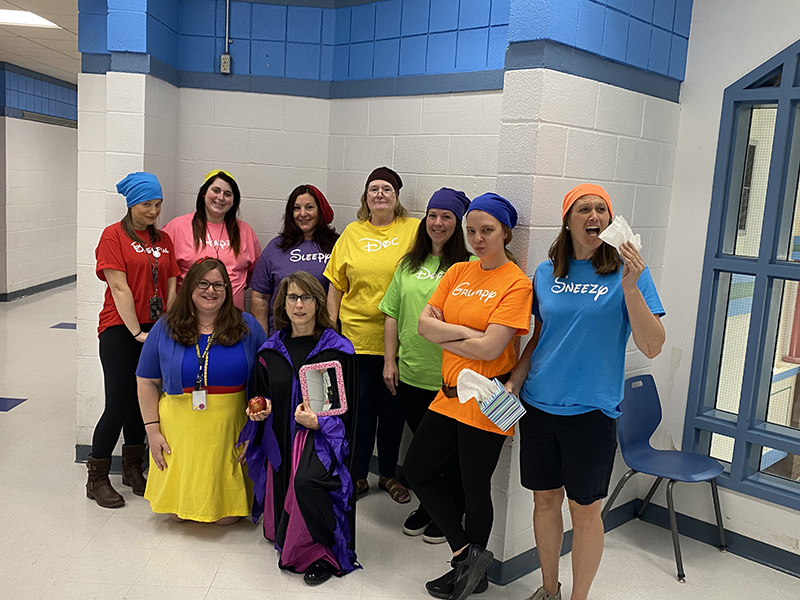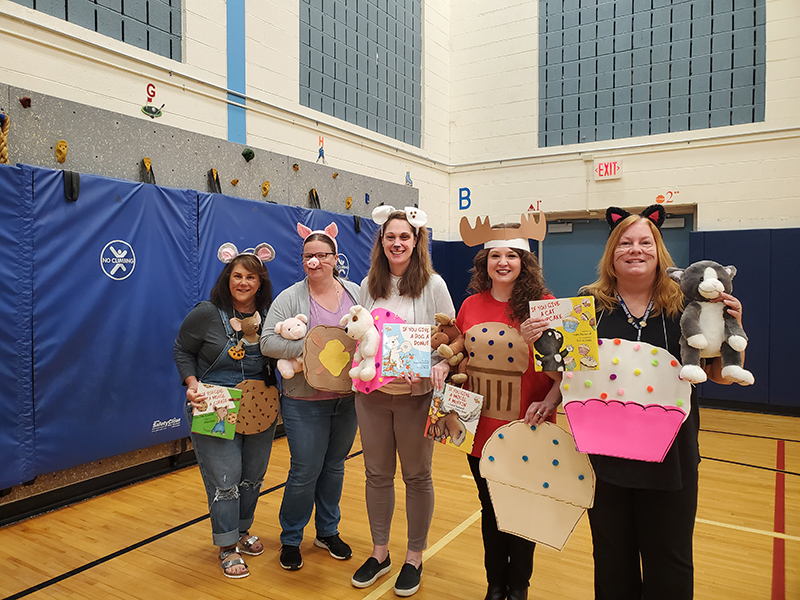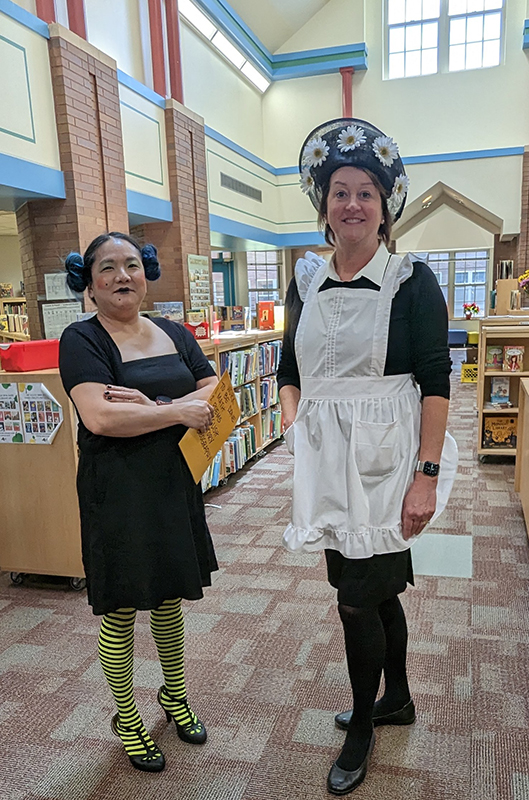 Organized by PBE Library Media Specialist Lisa Ruyack, this is a way to get students to connect with classic literary characters and have some fun! Which they certainly did!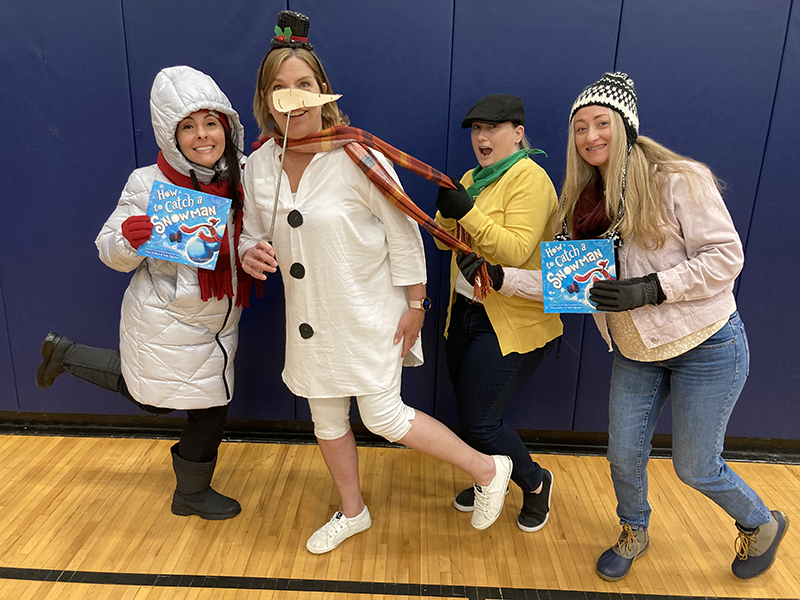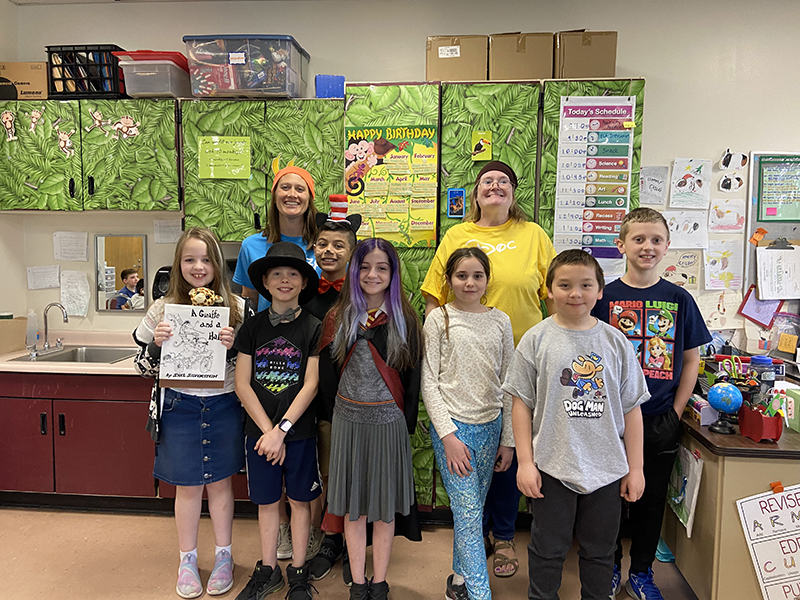 Fourth-graders are seen here enjoying their reading time outside on a beautiful day.