Included on this page are links to important documents for students and their parents going into  the school year 2020-2021. Please review all of the documents on this page to stay informed about upcoming deadlines for ads, quotes and photos for the yearbook.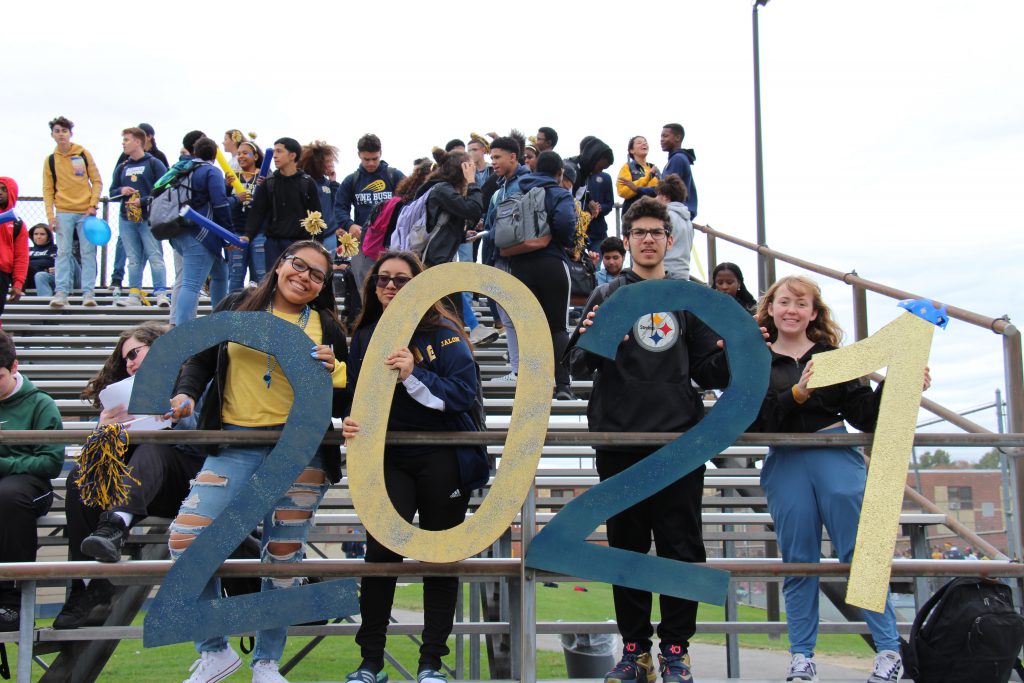 Senior Portrait Appointment Cards Are Being Sent
Parent Cover Letter – Please read for an explanation of all ads for the yearbook.
Baby Photos – due Sept. 25, 2020
Parent Letter from Home Elaborate Ads with Pictures – due Oct. 16, 2020
Parent Letter from Home Ads (No Pictures) – due Sept. 18, 2020
Additional Page for Letter from Home Ad (No Pictures)
Most Memorable Moments Ads – due Oct. 2, 2020
Additional Page for Most Memorable Moments Ads
Student Quote – due Oct. 2, 2020