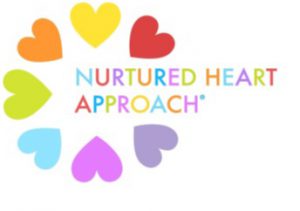 Learn the three stands of the Nurtured Heart Approach and how to implement them in the most practical ways.
This series of three classes, Transforming the Intense Child, is presented by Rosemary Mannino, assistant director of Special Programs for the Pine Bush Central School District and a certified Nurtured Heart Approach advanced trainer. 
Come and learn this transformative approach to working with children and watch them grow into their greatness.
Classes will be held on three consecutive Thursdays – Oct. 3, 10 and 17, from 6:30 to 8:30 p.m. at Pine Bush Elementary School. You must attend all three sessions.
To register or for more information, email Peggy.fontana@pinebushschools.org, call (845) 744-2031 ext. 4808 or visit www.childrenssuccessfoundation.com.