UPDATE: All Pine Bush schools will reopen with in-person, hybrid learning on Tuesday, Jan. 19.
At the Pine Bush Central School District our primary commitment is to the students and families we serve. Our priority must be keeping them safe.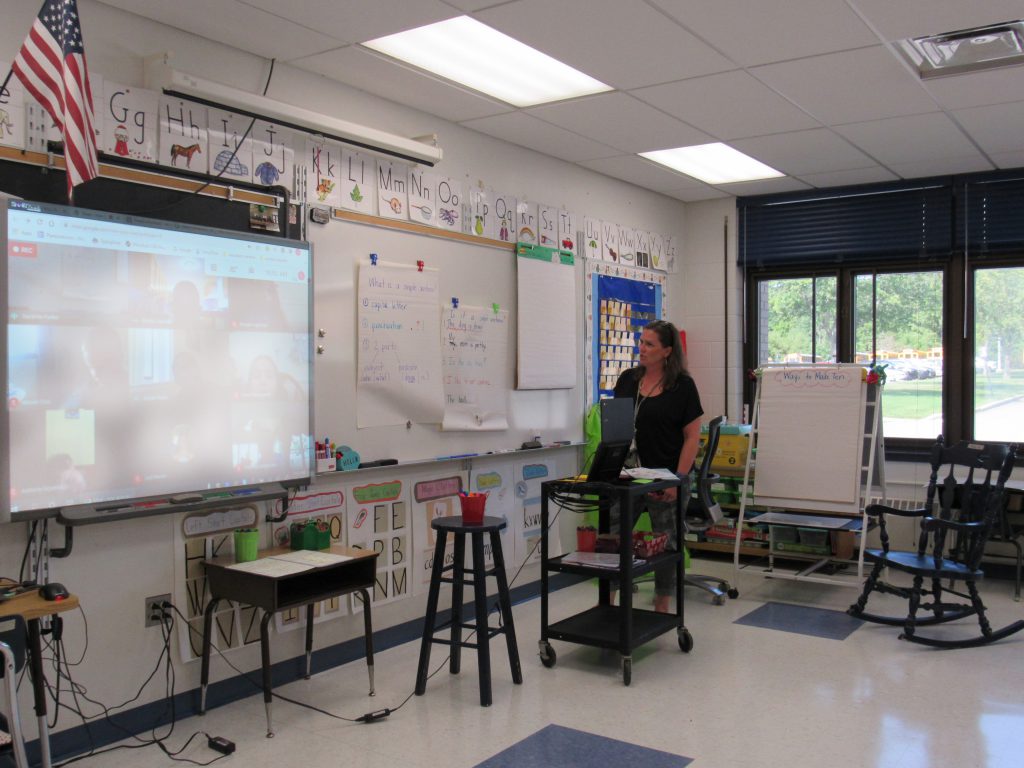 When the 2020-2021 school year begins, on-campus school will look much different than previous years due to COVID-19 and the health and safety measures that continue to evolve.  This School Reopening Plan will define clear guidance for the reopening of our seven schools and aligns with the regulations developed in collaboration with NYSDOH and the NYS Education Department.
To view the entire Pine Bush Return to Learn Plan, click here.